10 tips to survive self-isolation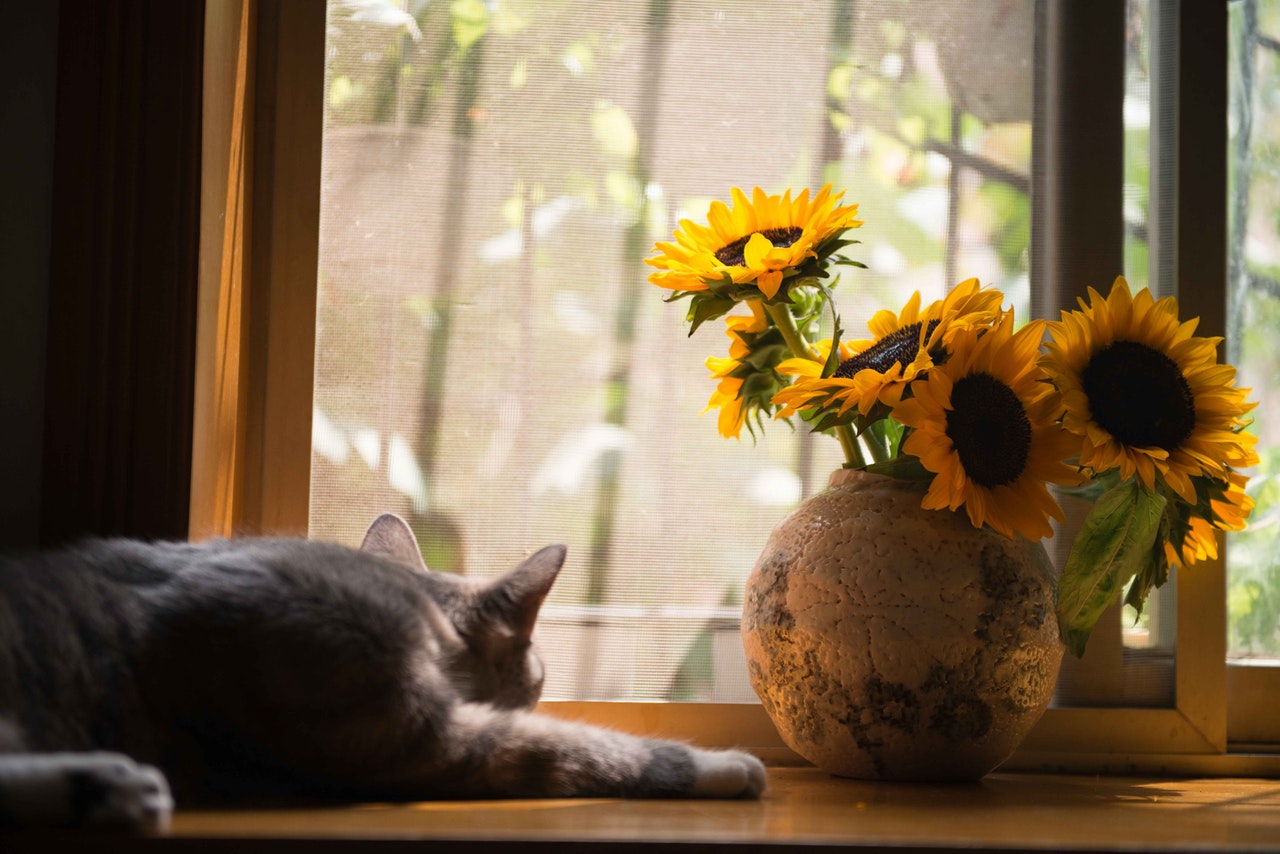 It might be a necessity, but it doesn't mean you have to lose your sanity! Self-isolation is the perfect opportunity to indulge in some self-reflection, forward planning and can even present the opportunity to learn something completely new.
If we all ¹work towards looking at things in a more positive light¹¹ and concentrate on helping each other, we'll make it through this difficult time. Here's our top tips to survive (and conquer!) self-isolation.
Maintain routine
Keeping your daily routine is the best way to stay on the bandwagon and provide some sort of structure to your day. Think of yourself as still being at work, in the office or whatever your daily routine was prior to self-isolating. If your working week was Monday to Friday, then maintain your Monday to Friday routine and keep weekends free to relax.
Studies have shown that children react positively to routine, and by keeping up a routine it will be much easier to return to a 'normal life' for both you and your family.
Set goals
Now is the perfect time to smash some goals. With a bit more time on your hands, you can begin working towards some goals and start to tick some things off your wishlist. Whether they are work goals, life goals, or just something you've always wanted to do, set yourself something achievable that you can work towards. You can even set yourself some daily goals, which could be something as simple as doing 30 minutes of exercise or learning a new word each day.
Setting goals will make sure you get things done and don't waste the days. Which leads us to….
Learn something new
Think of something you've always wanted to be able to do. Paint? Bake? Speak Italian? Whatever it is, big or small, give yourself a goal of learning something new, something you haven't had time for before and something that doesn't require you to leave the house! Get productive with your time, you'll miss it once it's gone!
Meditate
If you're not already meditating on a daily basis, now is a great time to get started. Meditation doesn't have to be full-on, it can be as simple as taking some time out to breathe, de-stress and clear your mind. Just a few minutes here and there can help to relieve anxiety and reduce stress – helping you maintain overall health and peace of mind.
Bake
Okay, so you may not be making Zumbo-style desserts anytime soon, but baking can certainly be therapeutic and calming. It is also a great activity that you can get the kids involved with. Simple baked goods such as cookies, biscuits, bread and cakes can be whipped up with your standard pantry staples, and they don't always have to be full of sugar (although, the occasional treat won't hurt!) It's a skill that can be easily learned and there's thousands upon thousands of tutorials on YouTube, so give it a try!
Exercise
We know that you're probably sick of hearing this now, but exercise should be a part of your daily routine and is hugely important to remember when you're self-isolating. Exercising is the best way to de-stress, stay fit and healthy, boost your immune system, and counter-balance the loss of your usual physical activity. If you have a fitness watch or tracker, it might be a good idea to start keeping an eye on those steps and making sure you get a good 30 minutes of heart-pumping exercise a day. Remember to get up at least once every hour and stretch your legs. Your health and your waistline will thank you for it!
Get crafty
Crafting is a great way to de-stress and relax the mind – yet keep it stimulated. It's also a great activity for the kids. You can use just about anything to get crafty – old jars and containers, lollipop sticks, a needle and thread, paint and glue. Such fun and such mess will be had by all (cleaning is also relaxing, right?!)
Spring Clean
Being stuck indoors presents the perfect opportunity to de-clutter, organise and create a more harmonious space for your to live in. Less clutter equals less stress, so be ruthless, create enough space for you, your family, and your activities and you can even finish those jobs that you wanted to do months ago. DIY time! While you're at it, add a few mood-boosting plants, colourful pictures and even some mirrors to create the illusion of more space – if needed. You'll wish you did it sooner!
Get Organised
In this time of uncertainty, we need to stay positive. There will be light at the end of the tunnel, a silver lining to those clouds, a pot of gold at the end of the rainbow…. you get the idea. A good way to stay positive is to start planning ahead. Plan for the future – for things you want to do, places you want to go and people you want to see when this is all over. Planning aheaed will help to keep a positive mind and gives you something to look forward to. Things will get better!
Re-connect
Don't lose touch! Self-isolation can be…welll… isolating! Make sure you stay connected with friends, family, co-workers and loved ones. Chat to them often and use video calls to provide much needed face-to-face contact without the worry. Embrace technology and keep chatting – others will appreciate you getting in touch and checking in.
Remember, things will get better. But for now, try some of our tips to stay healthy, stay positive and stay optimistic.