Angove Organic reaps rewards as certified organic sales continue to soar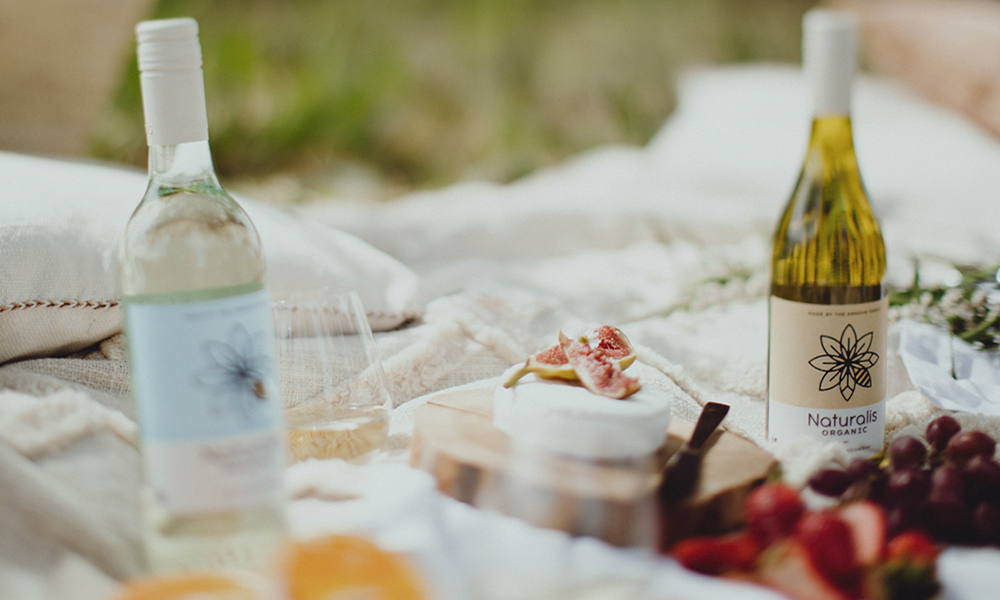 Australia's number 1 Certified Organic wine brand, Angove Organic, has continued to grow with a 20% increase in sales compared to 2020. This growth is attributed to consumers switching to healthier wine, more care for the environment and a strong belief in the brand's trusted history of over 135 years of the finest viticulture and winemaking.
"Due to the heightened focus on maintaining optimal health following on from 2020, we have seen a continued increase in conversion to and the resulting growth in sales of our Angove Organic wines, as seen across the organic industry," says Richard Angove, Co-Managing Director & 5th Generation member at Angove Family Winemakers.  
"Across the globe, consumers, particularly millennials, are living more sustainably, and have been increasingly focused on consuming products with minimal intervention, chemical-free and good for the planet," he said.
"Dr William Angove, our great-great-grandfather, was a medical doctor who found himself experimenting with winemaking; initially using it as a tonic for his patients to help with their ailments and to support their wellbeing."
"We have come full circle now as we focus on the wellbeing of both people and planet. 2021 marks the 15th anniversary of Angove Family Winemakers farming and making wine under organic certification with 100% of our vineyards Certified Organic – a rigorously monitored farming type, which enables the brand to carry the highly sought after Australian Certified Organic Bud logo," concludes Mr Angove.
The Angove Organic range of wines includes Angove Warboys Vineyard super premiums from McLaren Vale, the Wild Olive range, Angove Organic and Naturalis ranges. These wines are crafted from premium grapes sourced from a number of organic vineyards through McLaren Vale and the Riverland. At no stage during the grape growing or winemaking processes have we used any synthetic chemicals or non-organic inputs. These are wines as nature intended – pure and clean – crafted with just the gentlest touch from the winemaking team.
Veteran Angove Organic Winemaker, Tony Ingle, a former merchant banker who turned his career towards a passion and created some of the world's leading organic wines says, "ask our teams in the vineyards, many of whom have worked for years amongst pesticides and chemical fertilisers, donning masks, gloves and protective gear – they will tell you, that not only is the wine better-tasting and gentler on the pallet, but working in chemical-free vineyards makes for a completely different work experience, it is palpable as no protection is required."
Proving to be better for people and the planet, there's no doubt organic sales will continue in 2021 and beyond.
Learn more about Angove Organic on their website angove.com.au