Awareness Month 2020 – Get Involved: Producers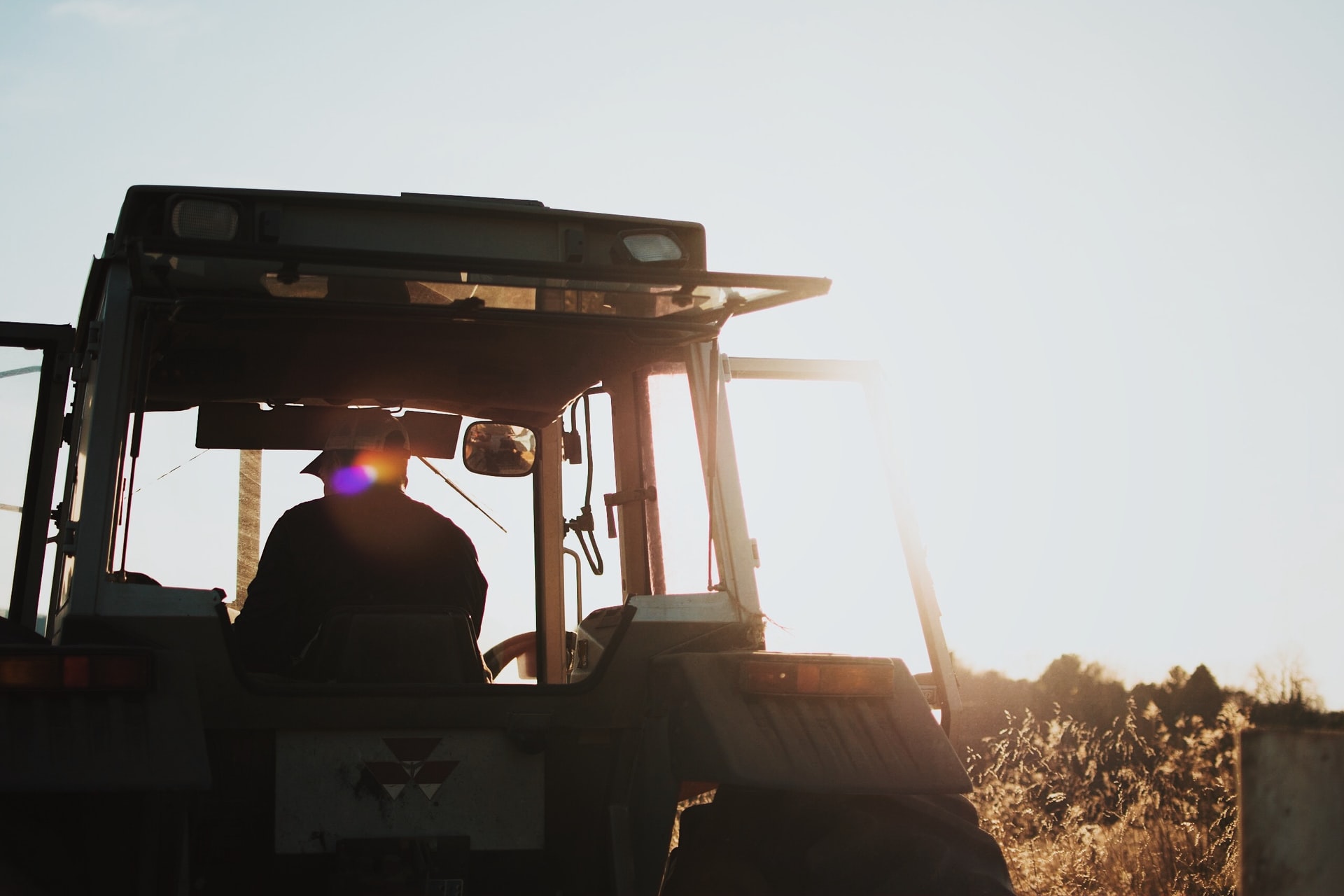 Awareness Month: How Can Producers Get Involved?
Are you a certified organic producer, or looking to become one?
Australian Organic Awareness Month (or AOAM for short) is all about supporting the certified organic industry in Australia. As a producer, certified organic or not, there's so many ways you can get involved this September.
For conventional producers, you can begin by learning more about becoming certified organic, including organic standards and the certification process.
For certified organic producers, you can get involved by educating consumers on why certified organic is the best choice, explaining the importance of looking for organic certification marks, and letting them know where they can buy your certified organic produce.
We've put together a few simple ways you can get involved.
---
Download the Digital Supporter Kit
Our AOAM Digital Supporter Kit for Producers includes a range of digital assets including social media tiles, web and newsletter banners featuring our iconic Awareness Month branding so you can show your support and help to spread the word about Certified Organic this September.
---
Learn More About Becoming Certified Organic
Looking to convert your operation to certified organic? We have a collection of resources and information to help you learn more about organic standards and certification. Visit the Australian Organic Ltd website for more information.
---
Why Certify? Free Webinar
9th September @ 10:30am AEST
Join your host Owen Gwilliam to learn more about becoming certified organic. Whether you already own an organic business or are looking to convert to organic, there's so many reasons why you should consider organic certification.
---
Media Publicity for AOL Members
If you are a certified organic operator and a member of Australian Organic Ltd (AOL), make sure you get in touch to discuss media publicity opportunities throughout Awareness Month and the rest of the year.
Fill out the Media Publicity Q&A form below and return to us to learn more (instructions included in the Q&A):
---
Join our Social Media Campaign
Social media is one of the easiest ways to let consumers know about your business. There are several ways you can join our social media Awareness Month campaign:
Follow @australianorganic on Facebook, Instagram and Twitter
Use our AOAM Stickers in your Instagram and Snapchat stories – simply search for 'AOAM2020' when looking for Stickers
Use the #ChooseOrganic, #WhyOrganic and #AOAM2020 hashtags on your organic posts, and make sure to tag or mention @australianorganic
Share our posts on your social media accounts – use the #ChooseOrganic, #WhyOrganic and #AOAM2020 hashtag and mention @australianorganic in your posts
FOLLOW US
---
Get Involved this September
However you decide to get involved this Australian Organic Awareness Month, remember to always look for the 'Bud' logo and other organic certification marks to know you're choosing a truly organic product.