Cleaver's: Premium quality certified organic meat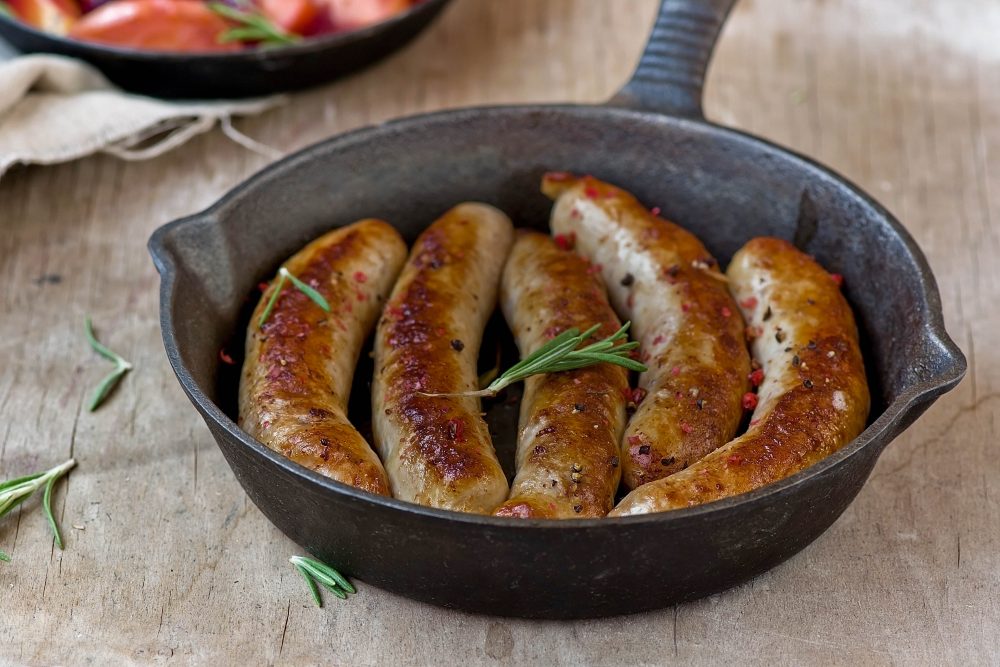 Arcadian Organic & Natural Meat Co. is a leading global supplier of premium quality certified organic meat. It is a pioneer in the organic meat industry both in Australia and internationally. Arcadian prides itself on a history of innovation, market leadership, and creating award-winning products to meet the changing demands of the market.
The company's flagship Cleaver's brand is the most successful organic meat brand in Australia. Cleaver's is available in over 1,000 major Australian supermarkets and independent stores. Cleaver's is also supplied to export markets, along with other brands that the company supports strongly.
Arcadian proudly maintains 'year-round' supply of the highest quality organic & natural meat products to the domestic market and major customers in 9 countries. The company has twice won 'Exporter of the Year' in the Australian Organic annual awards. Arcadian always maintains its commitment to the values of Australian family farming, the wellbeing of future generations and supplying premium quality certified organic meat.
Learn more about Arcadian Organic & Natural Meat Co. here: arcadianorganic.com.au