Coles Brand Organic: Available only at Coles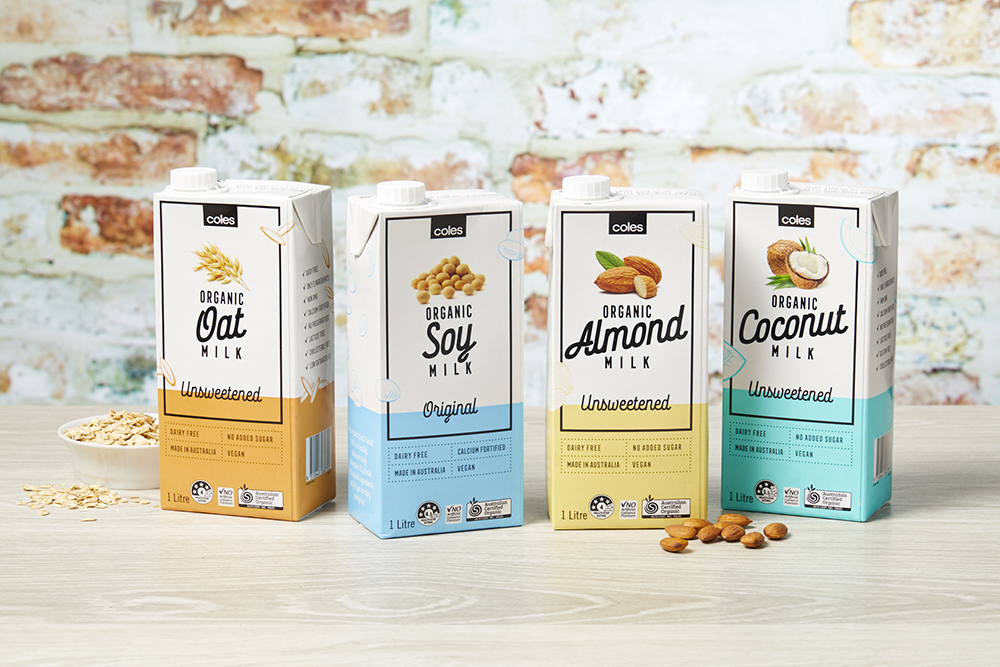 Some products claim to be 'Organic' but haven't been certified. You can be assured that all Coles Brand Organic products are Australian Certified Organic.
Our products are rigorously tested and audited to ensure every product is non-GMO, pasture fed, biodiversity friendly, responsibly sourced and grown without the use of synthetic pesticides, herbicides, hormones and antibiotics.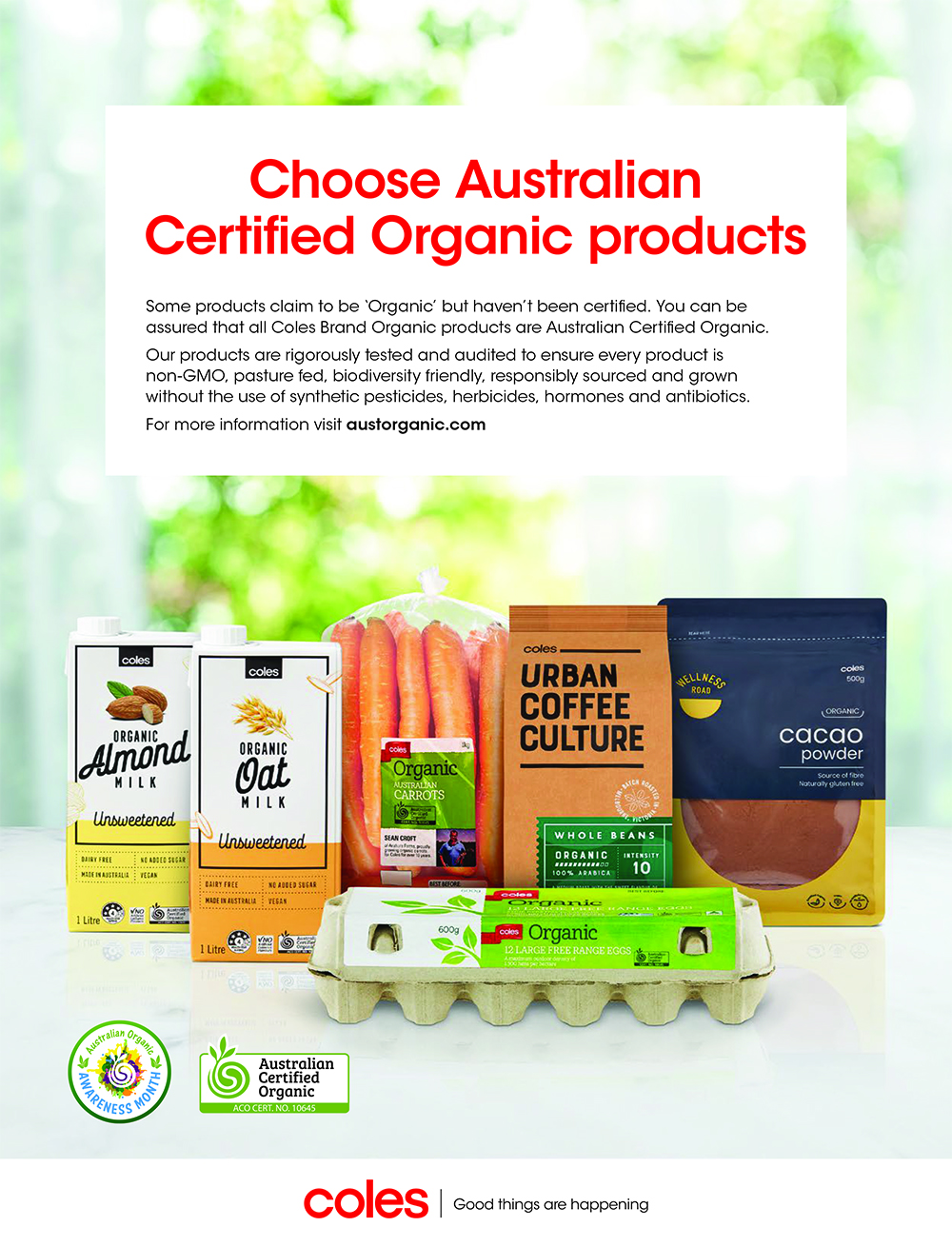 Discover creamy, delicious and dairy free Coles Organic milk. Unleash the power of Oats with new Coles organic Oat milk made with all natural ingredients! Organic Soy milk, Almond milk & Coconut milk are also available only at Coles.
Learn more about Coles Organic range here: coles.com.au