CUB Pure Blonde: Australia's newest organic beer & cider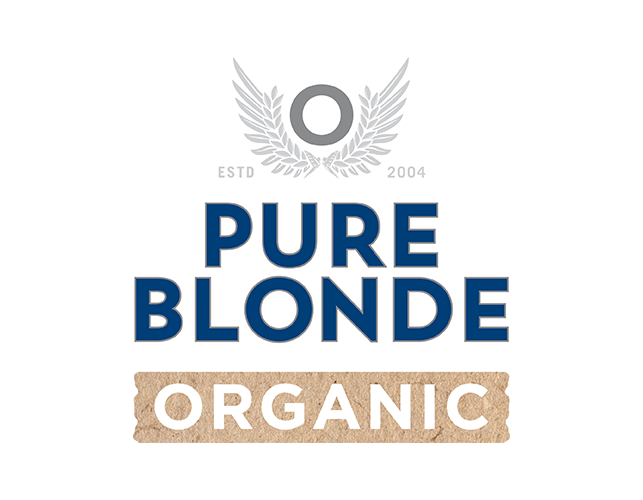 PURE BLONDE LANDED ON THE RADAR OF AUSTRALIAN BEER LOVERS' IN 2004.
Pure Blonde changed the beer game in Australia and quickly established itself as a beer of choice.
In 2007, Pure Blonde advertising landed on TV with iconic "brewtopians" showing consumers (and unsuspecting truck drivers) that Pure Blonde was from "a place much more purer than yours". Even though years have passed, Pure Blonde still remains the most popular low carb beer in the country.
In August 2015 Pure Blonde reestablished itself as the ultimate low carb beer. Now Ultra Low Carb, Pure Blonde now has 80% less carbs than regular beer and 50% less calories than wine (per mL*).
In 2019, Pure Blonde are excited to announce Australia's newest Organic cider, Pure Blonde Organic Cider. Certified organic by ACO Certification Ltd.
PURE BLONDE ORGANIC BEER & CIDER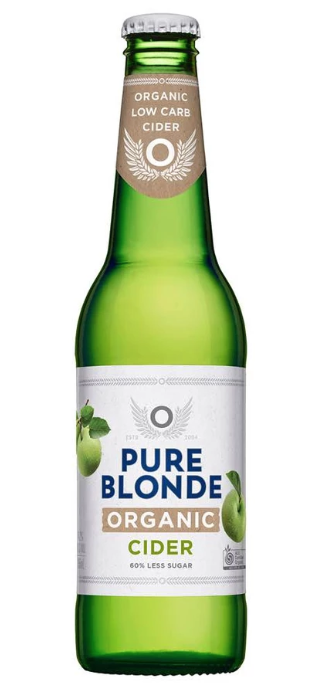 Pure Blonde Organic Cider is an apple cider made with organic ingredients with 60% less sugar and 50% less carbs than regular cider. With a pale straw colour and crystal clear clarity, Pure Blonde Organic Cider has a fresh apple aroma with hints of apple core notes.
Pure Blonde Organic Lager is a fuller flavoured, but still easy drinking contemporary organic lager and available in all good liquor stores from September.
Learn more about Pure Blonde Organic here: pureblonde.com.au