Get Your Organic Recipe Featured this Awareness Month!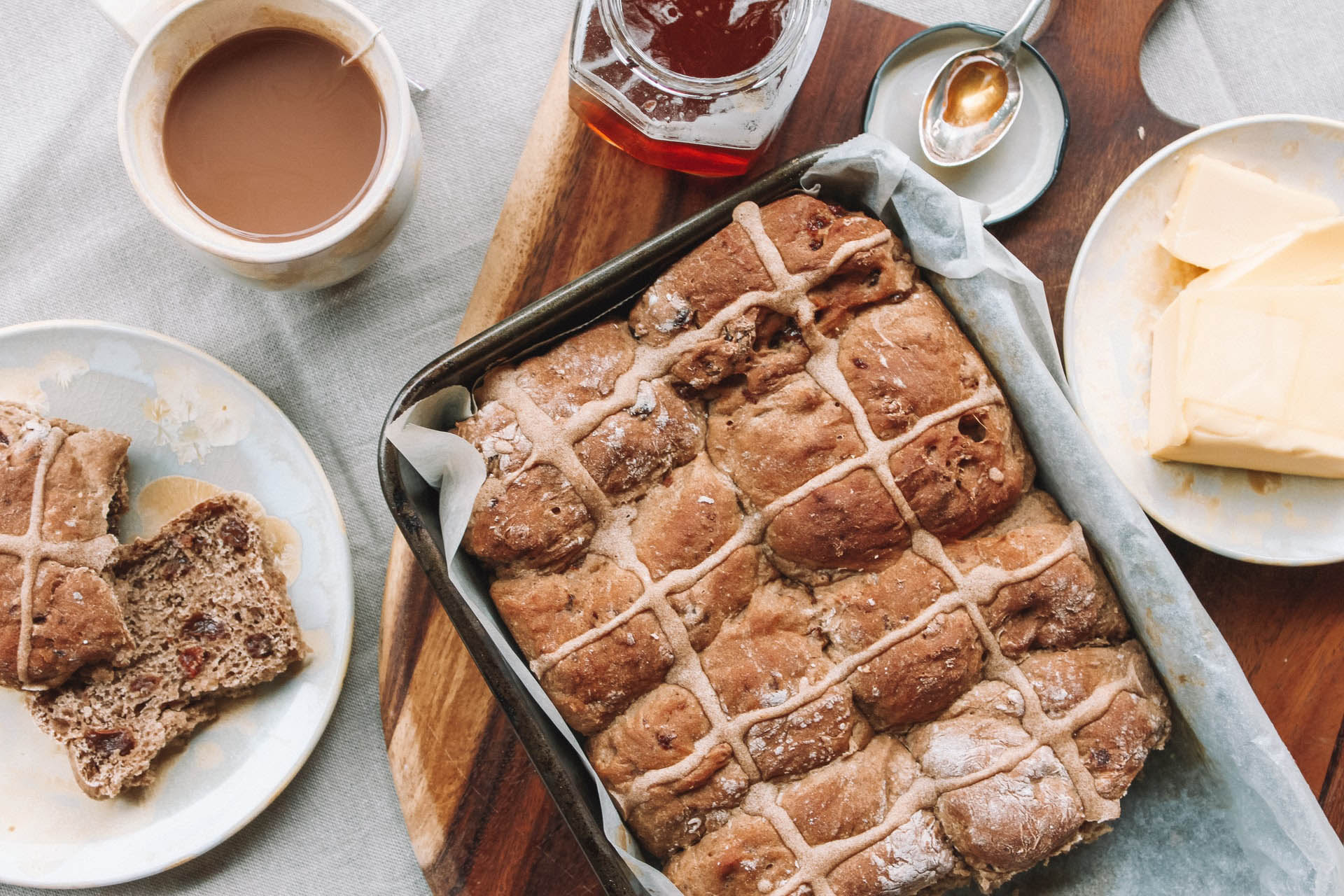 We want to see your organic creations!
Submit your organic recipes to be featured on our Bud Organic Club website, in our Australian Organic Awareness Month newsletter, sent to over 7,000 members, and on our social media pages, with over 53k followers on our Instagram alone!
All you have to do is rustle up something delicious using at least one ingredient from one of our Awareness Month 2020 sponsors – oh and make sure the recipe is as organic as possible!
To be in with a chance of being featured, fill out the form below, upload your recipe image and hit submit. You must also be a member of Bud Organic Club. Don't worry, it's FREE to join and you can sign up below.
Once submitted, we'll be in touch to let you know if you'll be featured, simple!
---
AOAM Organic Recipe Entry
---
Terms & Conditions
To enter, you must:
Be aged 18 years or older to enter
Agree to sign up to the Bud Organic Club for free
Submit an original recipe that does not infringe copyright laws
Include at least one (1) sponsor ingredient in your recipe
Include a full recipe list and method
Upload at least one (1) image of your recipe, no smaller than 700KB and no larger than 2MB in size.
By entering, you:
Agree to these Terms & Conditions
Agree to give Australian Organic Ltd and Bud Organic Club permission to use your recipe, including any images, in our digital communications including our website, social media and newsletters.
For a full list of sponsors, see the Awareness Month home page.