Have a more eco-friendly Halloween!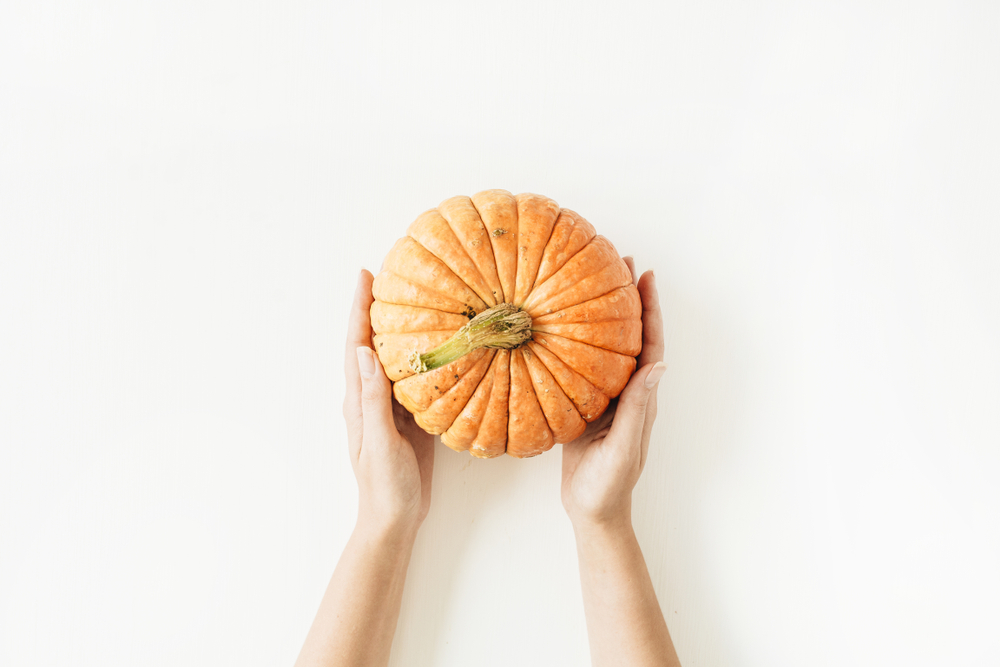 It's almost that magical time of year again – Halloween!

This annual holiday is celebrated on the 31st October and originated from the ancient Celtic festival of Samhain, where fires were lit and costumes were worn to fend off evil spirits.

Halloween these days still calls for fancy dress and candles, but let's face it, most of us are here for the pumpkins and the lollies!

Here are some handy tips on carving your pumpkin and how to keep your Halloween organic and eco-friendly. Enjoy!
Pumpkin Carving Tips
Want to carve the perfect pumpkin? These handy tips will not only help you to create your masterpiece but will also help it to last much longer!
Cut the lid at the bottom, not the top. This will prevent the walls from collapsing in and maintain a sturdier structure.
Scrape as much out of the middle as possible. Thinner walls means easier carving and will allow to pumpkin to dry out to prevent mold.
Carve from the bottom to the top to help keep its structure.
Keep your pumpkin fresh by storing in a cold place when not in use or giving it an ice bath to freshen it up. This is especially true for those in hotter climates!
If you want to keep your lid, cut the lid edges in at an angle so you can easily replace it.
Seal carved edges with natural wax such as beeswax to keep it fresher for longer.
Use non-toxic paints and biodegradable decorations to make your pumpkin stand out!
Get the whole family involved! Pumpkin carving is a great activity for the whole family, just make sure children are supervised at all times around sharp objects.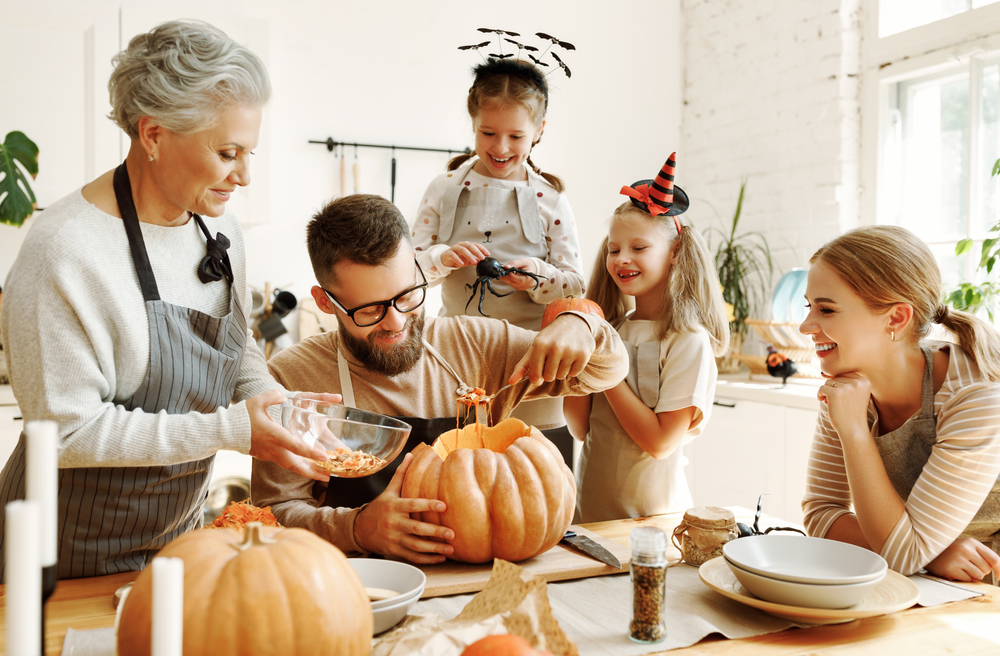 Reduce Plastic Waste
Buy lollies in bulk bags or tubs, not individually wrapped to prevent packaging waste.
Make your own lollies or cookies with organic ingredients and serve in eco-friendly packaging such as brown paper or cardboard boxes.
Re-use and up-cycle old costumes or make your own plastic-free costume.
Compost old pumpkins (just make sure they aren't decorated with toxic paints or plastic decorations).
Travel together in large groups to reduce your carbon footprint. No single passengers here!
Use paper cups, plates and bamboo cutlery at parties. Try to avoid single-use plastic where possible.
Re-use or make your own non-plastic decorations using paper, cardboard and fabric.
We hope you enjoy celebrating this spooky season!
Why not try our Pumpkin Spice Latte recipe?