Macro Wholefoods Market: Simple, wholesome foods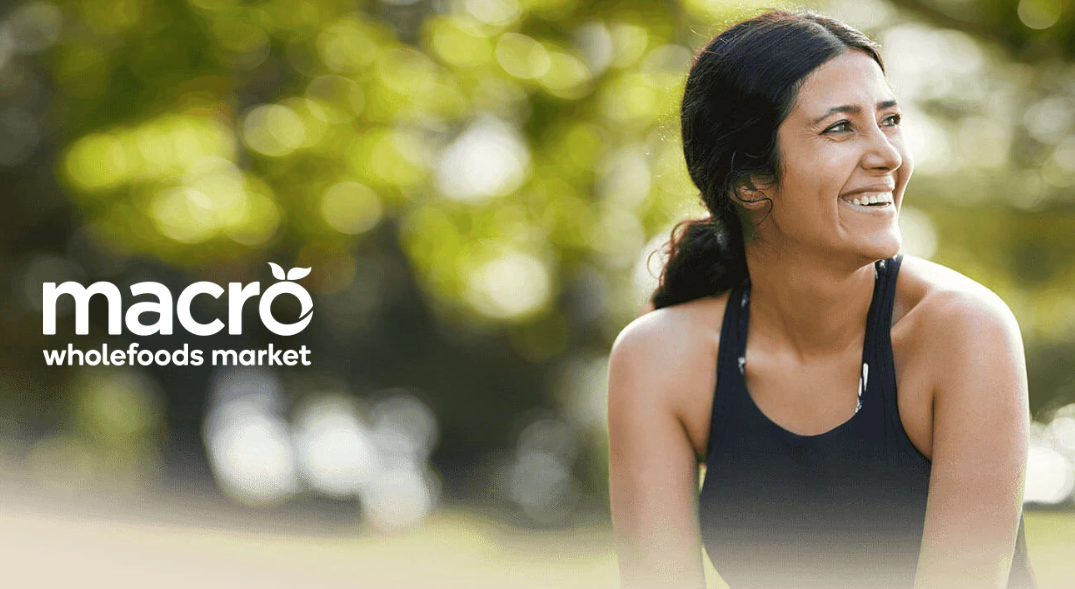 We know you care about what goes into your food and we do too. That's why Macro Wholefoods Market offers a range of simple, wholesome foods that are nutritious, delicious and affordable to everyday Australians.
All Goodness
You won't find any artificial sweeteners, colours, flavours or nasties like added MSG or hydrogenated oils in our ingredients list. Instead you'll find nutritious nuts and seeds, carefully-raised chickens and yummy snacks.
We Care
We believe in being 100% upfront and transparent, and we don't compromise on the little things that make food better for you.
Innovative
We keep a close eye on what's going on in the world of health and wellness. We see what the latest trends and discoveries are so we can bring all their benefits to you.
Exclusive
Macro is only available at Woolworths.
Learn more about Macro Wholefoods Market here: woolworths.com.au/shop/discover/our-brands/macro