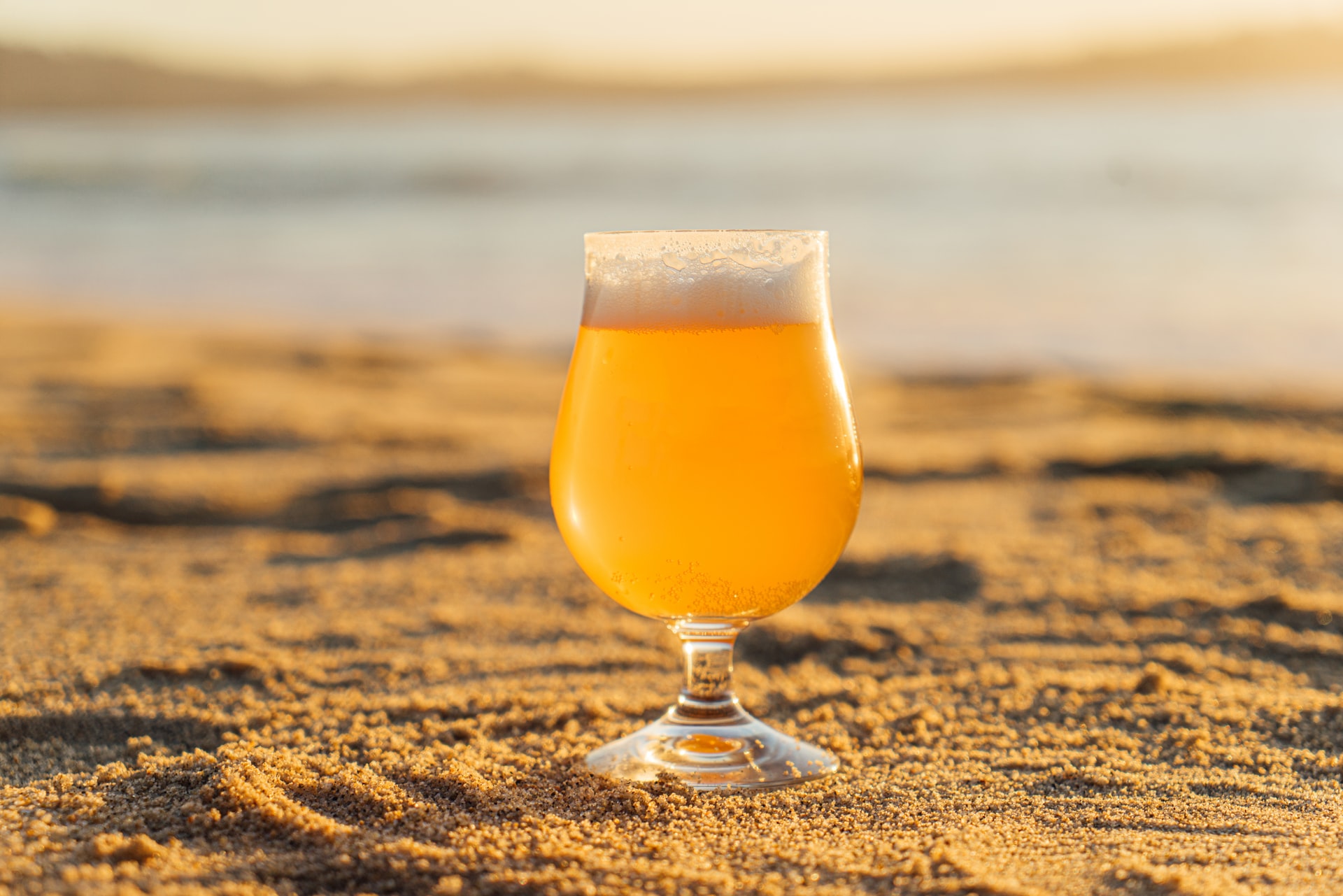 You may have considered trying low carb, low alcohol or even gluten free beer, but did you know that certified organic beer is also an option? Made with certified organic ingredients and brewed without added preservatives or additives, certified organic beer is some of the purest, tastiest beer around.
Certified Organic brewers FREE Brewing Co. take us through just some of the reasons why you should consider sipping certified organic beer next time you fancy a cold brew.
What's the difference between certified organic beer and conventional beer?
The key ingredients used to make organic beer are the hops and barley. In order for the beer to be certified organic, the ingredients must be too. That means that the hops and the barley have been grown and processed without synthetic pesticides and herbicides, genetic modification, antibiotics and artificial hormones. When the beer is brewed, no additives or preservatives are allowed, meaning each batch of certified organic beer is 100% natural and a true expression of what beer should be.
What are the benefits of certified organic beer?
The benefits of organic beer begin with the backbone behind everything we do at FREE Brewing Co. By choosing organic ingredients we support sustainable farming practices and our organic certification stamp provides customers with confidence that the beer is authentic and pure. Better for the land, your body and the beer!
About FREE Brewing Co.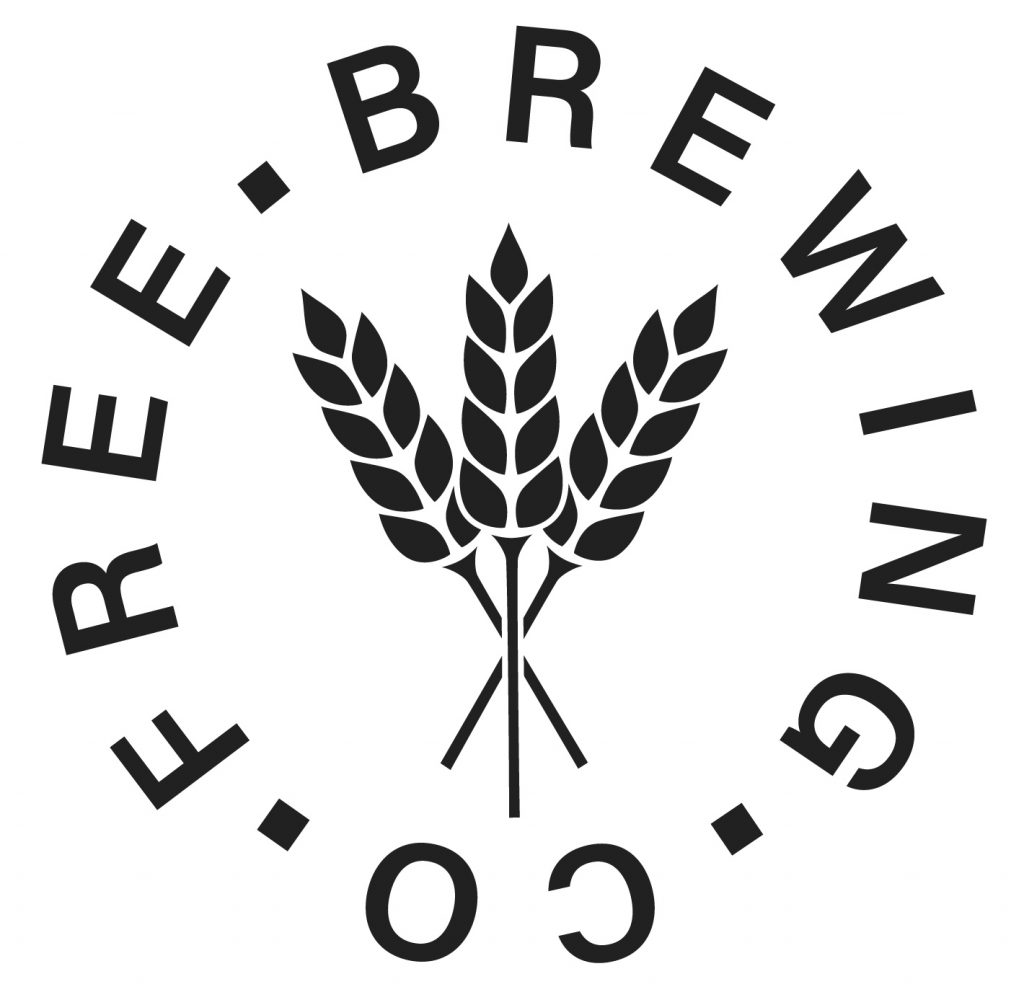 Born in 2019 on the Bellarine Peninsula Vic., FREE Brewing Co. is a story of obsession and belief in 100% natural beer, pure beer and great tasting beer. True to our name and ethos, we are passionate about FREE Brewing because we want untainted, natural and authentic beer. Beer grown and brewed better to taste better. Beer made free from artificial constraints, using organic ingredients and best brewing practices.
Learn more about FREE Brewing Co. on their website: www.freebrewing.com