Santa Claus is a mushroom!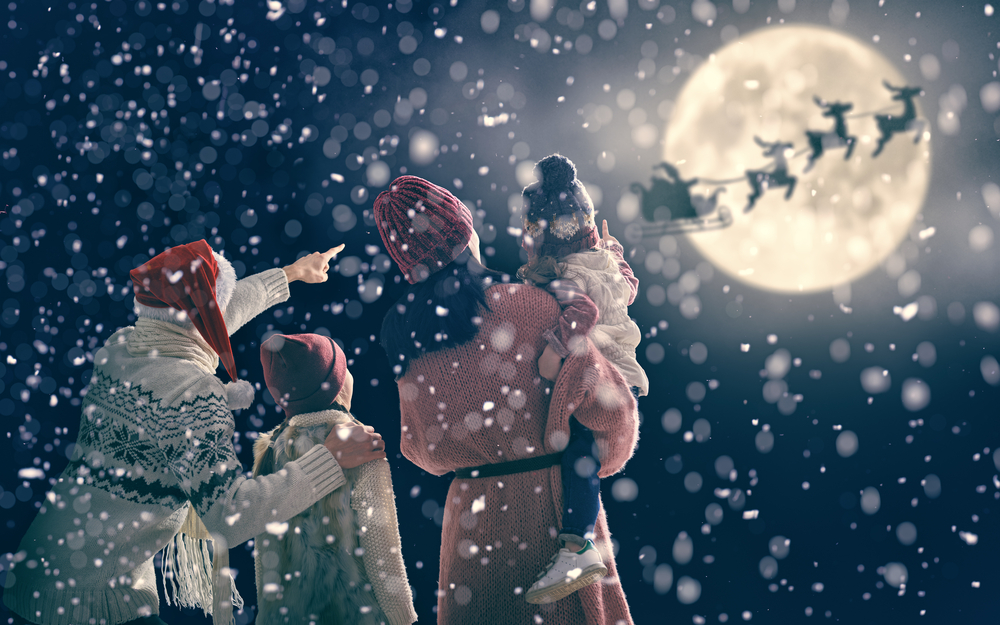 By Teelixir, supplying superfood mushrooms and tonic herbs in Australia.
Here's a fun Christmas tale: Santa Claus could have been a shaman that dressed up like a mushroom that took "trips" with his spirit animal reindeer?⠀

The legend of Santa Claus and his flying reindeer could have derived from shamans that lived in the Siberian and Arctic regions of the world centuries ago. These shamans who would drop into locals' homes with a bag full of a particular mushroom (Amanita muscaria) in late December. The story goes that these practising shamans and priests would collect Amanita muscaria, dry them out and give them as gifts on the winter solstice. At that time of year, snow usually covered all the doors, so instead, there was an opening in the roof where people entered and exited, hence the chimney theory.
Amanita muscaria grows beneath pine trees, and like these mushrooms, we also find gifts every Christmas morning under the pine tree. And guess what the reindeer's favourite food is? Yep, it's Amanita muscaria! They love seeking out these fungi to eat, just as some of the locals did.
Many shamans also held reindeer as their "spirit animals" that they could journey within their vision quest – not much likelihood of actually flying with reindeers!
These shamans also had the tradition of dressing up like the mushroom in red and white spotted suits, and even Rudolph's red nose looks like a mushroom! It's beginning to look a lot like Christmas came from the shamans! What do you think?
Merry Christmas from Teelixir!
Learn more about Teelixir here.