Teelixir: Promoting radiant health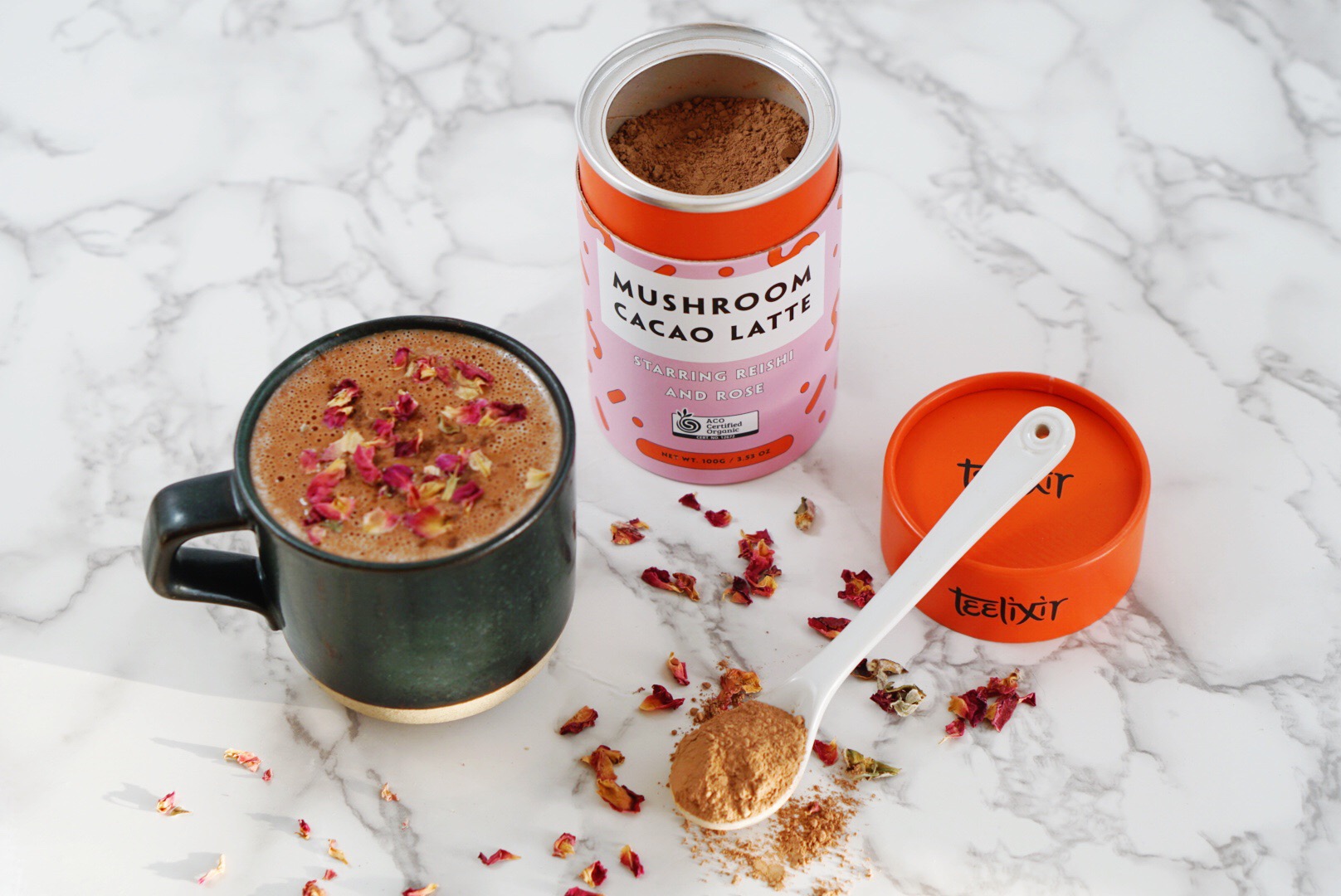 Teelixir is consciously focussed on creating awareness and providing access to the most powerful and regenerative organic food substances in the world.
Teelixir incorporates ancient systems of healing into consciously crafted formulas, whole herb and superfood mushroom products to restore balance to our systems, increase vitality, essence, creativity, mental acuity, strong libido, and overall well-being.
We aim to promote radiant health in all areas of one's life. Our delicious tonic herb and superfood mushroom blends are easy and convenient to consume.
Teelixir products are created with the highest integrity and shared with the deepest love. We do not compromise our value to source the best quality certified organic ingredients available. Our products represent the culmination of over five thousand years of consistent cultural use and medicinal research, and their development was created to meet the goals of the most discerning of health seekers.
The Teelixir brand is a lifestyle movement dedicated to empowering our global culture to make the most health-conscious choices.
Our vision and the intention of our products is to serve as transformative tools that restore balance, aligns one with their highest purpose of living, and provides the power to create and manifest the very best version of themselves.
Learn more about Teelixir here: https://teelixir.com/