Top 3 Global Food Trends for 2019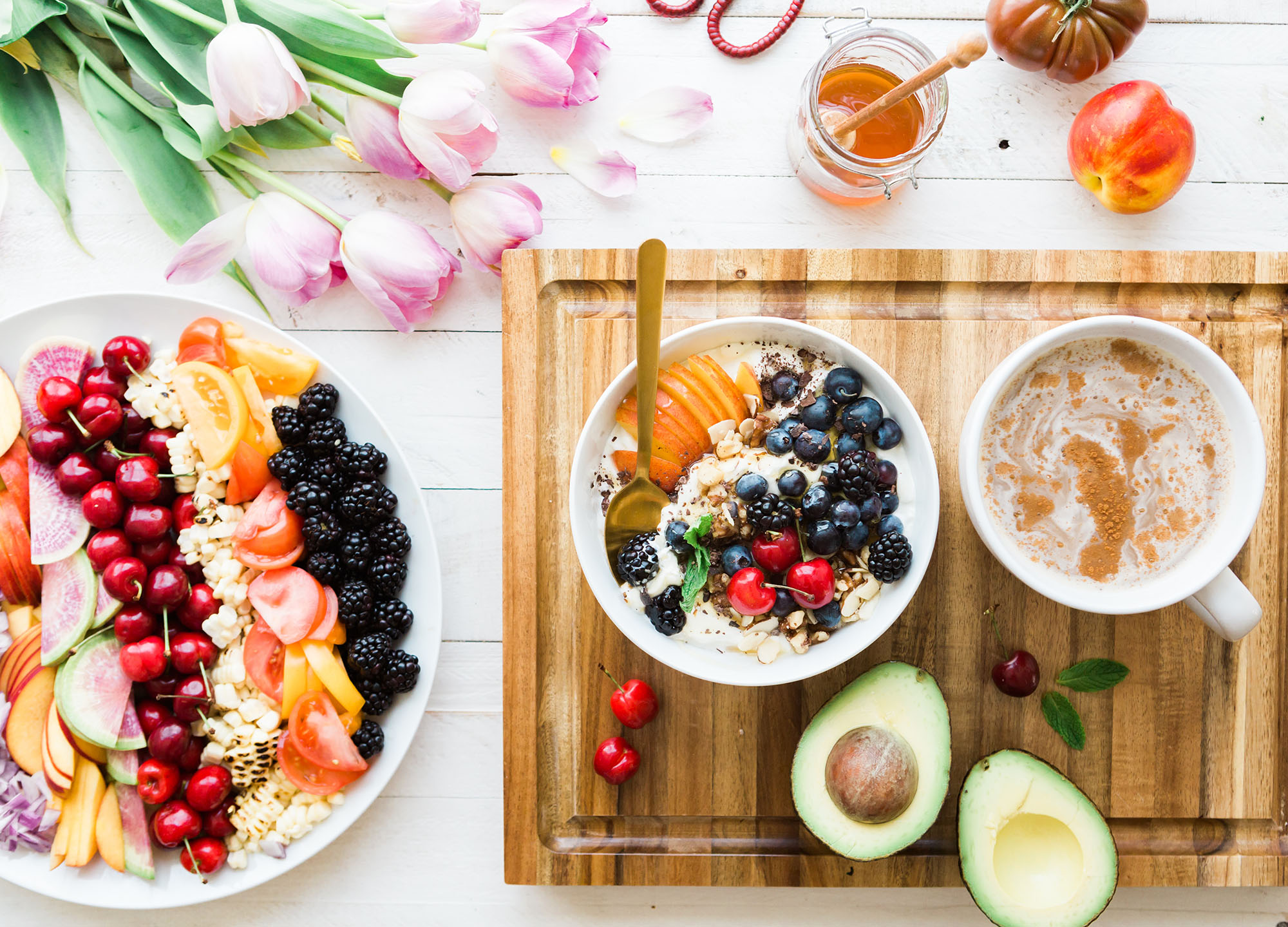 Top experts share their thoughts on the top 3 food trends for 2019 " including the growing demand for organic products.
There's no doubt that exciting times are in store for the global food industry. Innovative new ideas are springing up everywhere – everything from the increase of clean labelling and wholefood supplementation to popular conventional brands launching organic products.
Here at Australian Organic we've compiled a list of the top 3 food trends for 2019:
1. There will be increased demand for clean clear labels
Global dietary supplements site NutraIngredients spoke with Dominick Mattern, from Lonzo Capsugel, manufacturer of health and nutrition dosage forms, who confirms consumers are wanting more reassurance from labels to make sure what they are buying is healthy and ethical.
"The clean and clear label movement will become even more important," he says. "People want to understand what exactly they're buying; they want cleaner, safer products and don't want controversial ingredients."
2. Conventional brands launching organic products
This year will see an increase in large conventional brands developing an organic line of products. Most notably Red Bull entered the organic market, by launching its new Organics by Red Bull, a certified organic product line that includes Simply Cola, Bitter Lemon, Ginger Ale and Tonic water.
Conventional brands venturing into the organic sector is not surprising since the organic market is growing rapidly. According to the Australian Organic Market Report 2018, Australians commence their organic journey by substituting conventional food and drink items with organic products. With the Australian organic grocery market now exceeding more than $1 billion per annum, 2019 will see more conventional brands introducing certified organic product lines.
This trend is also evident on a global scale with organics listed as the fastest-growing category in agriculture in Canada, with consistent sales growth across all product categories.
"Canadians are demanding more and more variety in their organic purchases which is driving the market to keep up with this next generations' desire for more organic," said Tia Loftsgard, Executive Director, Canada Organic Trade Association in a recent press release.
3. Out with the pills, in with the whole food supplementation
Getting increased nutrients and benefits from traditional capsules and tablets may become a thing of the past, with consumers leaning toward wholefood options. Clinical nutritionist, Bianca Staats, says she has embraced this movement when writing treatment plans for her clients.
"I have found both in a clinical setting and in social trends, people reaching for whole food nutritional supplements. People are using these as a replacement for the common vitamin supplementation, such as a multivitamin tablet," she says.
"Some common foods with high nutritional benefits include; spirulina, collagen and gelatine powders, psyllium husks and beetroot powder." She adds.
Wholefood supplements are generally used in treatment plans to increase nutrient deficiencies or correct imbalances rather than reaching for traditional supplementation pills. Bianca advises that using real food to support the body lays the foundation for good long term health.
Original Image Credits: Vegan Liftz