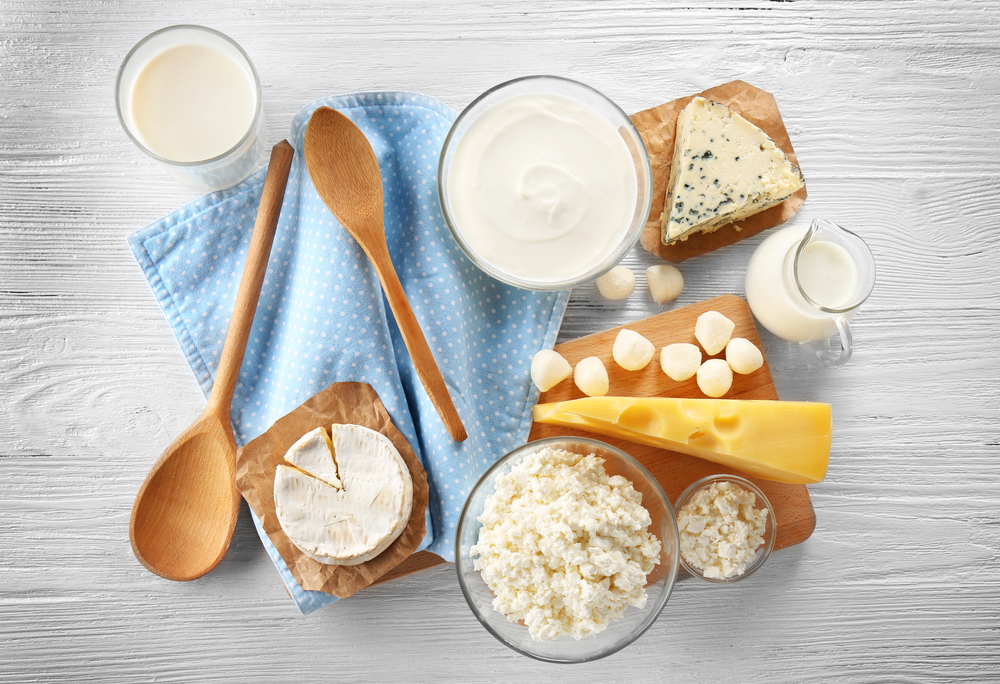 Dairy is one of the most consumed food groups in Australia, with the average Australian eating and drinking around 98.6 litres of milk, 13.5kg of cheese and 4kg of butter every year!* These daily staples may seem like a no brainer, but have you ever considered the quality of dairy that you consume?
Certified organic dairy products are some of the purest available. From the food they eat to how they roam, certified organic cows are treated to the highest of standards – with no synthetic chemicals, added hormones or routine antibiotics used in their lifetimes. Happier, healthier cows means more nutritious, delicious tasting milk.
Certified organic dairy producers Barambah Organics take us through just some of the reasons you should consider certified organic dairy next time you shop.
What's the difference between certified organic and conventional dairy production?
Organic production signals many things to the consumer. Firstly, that you are focused on treading gently on the land, and that you are working in with the seasons. Secondly, that you are making a commitment to the consumer that you will not add any synthetic and harmful chemical to the food chain. Being organic means that you are committed to producing clean food, loaded with nutrients and this is what we commit to here at Barambah.
What are some of the benefits of certified organic dairy?
The nutrition of certified organic milk is one of the biggest benefits. Barambah's cows are 80-90% grass fed, and this means that their milk will have twice the levels of Omega 3 than predominantly grain fed cows. Our milk also has less of the more damaging Omega 6 fatty acids than conventional milk. On Barambah Farms, we focus on soil health, which will in turn produce healthy grasses that will nourish a dairy cow – with no synthetic fertilizers, pesticides or herbicides used on the farms.
About Barambah Organics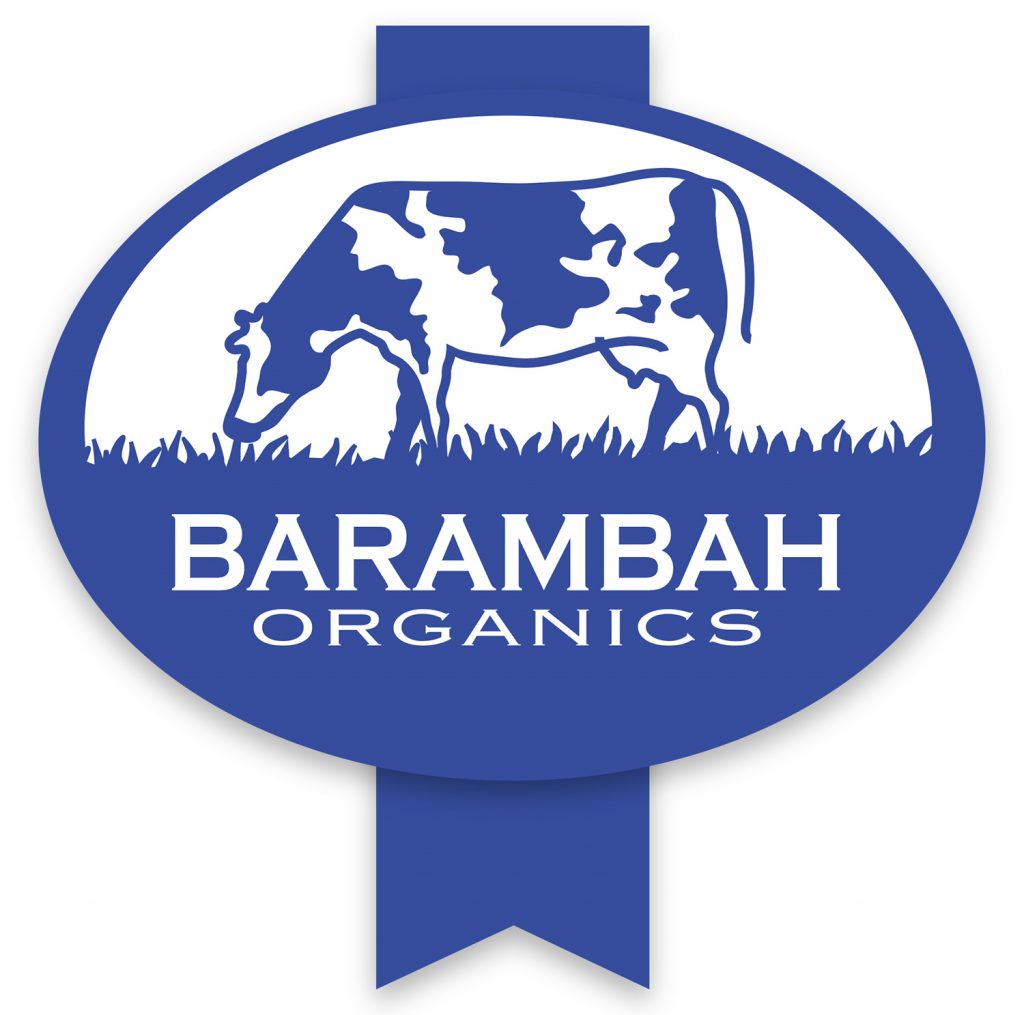 Barambah Organics is a vertically integrated dairy operation. We have three organic dairy farms, located on the Bellinger River in NSW, along the Dumaresq River in QLD, and our third dairy is on the Macintyre Brook. Our milk is brought into our Brisbane Manufacturing facility, where we produce an excellent range of dairy.
At the World Cheese Awards in Bergamo, Italy, Nov 2019, Barambah was awarded two Golds, and named Champion Cheese of Australia. You need high quality milk to win those Golds, and Barambah is officially World Class.
Learn more about Barambah at their website:
*Source: Dairy manufacturers and Dairy Australia: https://www.dairyaustralia.com.au/industry/production-and-sales/consumption-summary