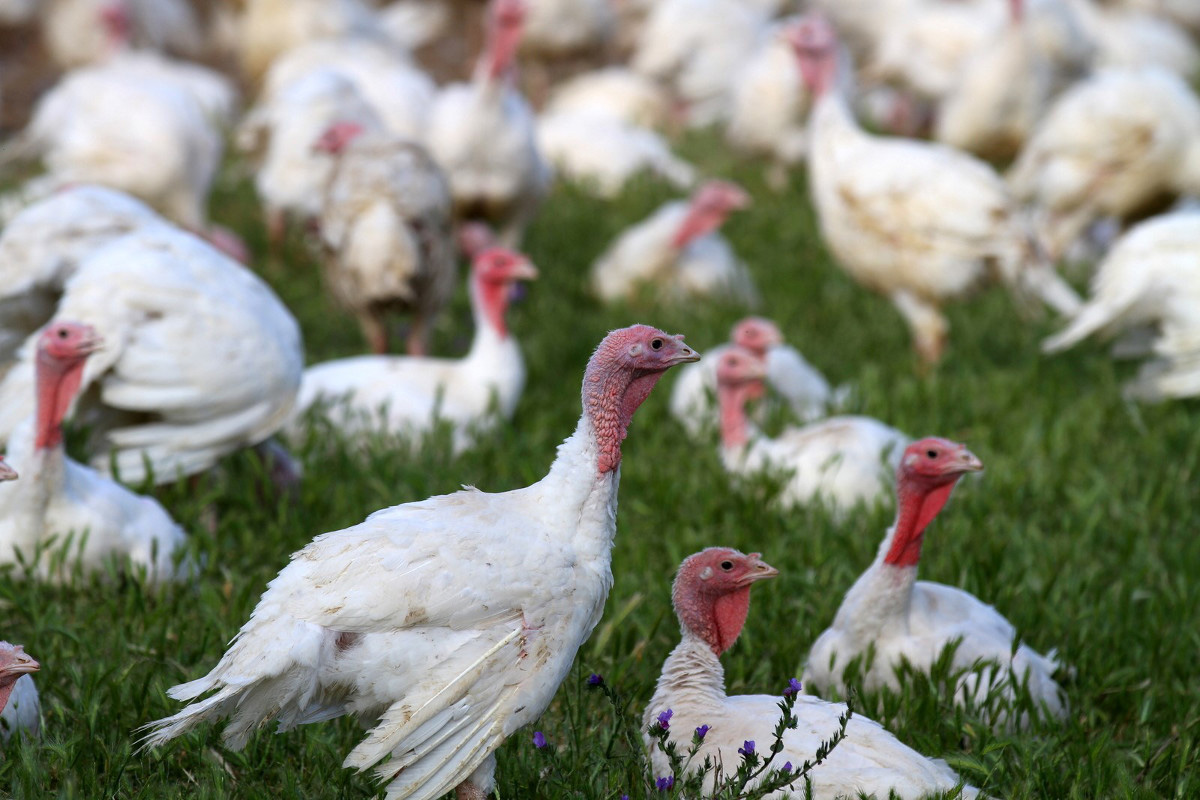 Want to choose the right chook for your family dinner? Although most poultry is raised to ethically high standards (especially here in Australia) there are still large differences between conventional poultry and certified organic, from the way the birds are raised and treated, to what they are fed and even how much time they get to spend outdoors.
Certified organic chicken and turkey producer Enviroganic Farm takes us through just some of the reasons you should consider choosing certified organic next time you shop.
What's the difference between certified organic and conventional poultry?
The main differences are:
Feed
Certified organic birds are raised on a certified organic diet. This means no synthetic growth promotants, coccydiostat or antibiotics are used to grow the cereal grains or added to the grains during processing.
Truly Free Range
Certified organic birds are truly free range. This means that unlike conventional birds, certified organic birds can enjoy ranging out of the shed or barn (used to protect them during the evening) onto certified organic pastureland to do what chickens do best – graze on natural pastures, peck and forage, and have plenty of dust baths. Unlike birds labelled 'free-range' where outdoor access can vary, certified organic birds must have at least 8 hours of outdoor access onto pastureland with lower stocking numbers meaning they have more room to roam. Learn more about what free range means here.
Shed Space
Certified organic birds are only kept in barns or sheds during the night to protect them from predators. During the day, they have free ranging access to outdoor areas, with sheds or barns offering shelter from the rain and the hot sun. Even then, sheds and barns have much lower stocking rates. That means less birds per shed, which makes for healthier, happier birds.
Taste
Time and time again, customers comment that certified organic, truly free range birds taste better. Enviroganic Farm certified organic chickens even won a National tasting competition! (Read more here).
What are the benefits of choosing certified organic poultry?
In summary, some of the benefits of choosing certified organic poultry include:
It's a healthier choice for consumers
Higher animal welfare standards (some of the highest in the world)
A more environmentally kinder way of farming
They simply taste better!
To add to this, our certified organic chickens and their feed are grown in a more sustainable farming system where there is no use of toxic synthetic chemicals. The nutrients are recycled to lessen the environmental impact. For example, chicken manure is composted and spread as fertiliser to grow our certified organic cereal grains. This makes for a complimentary and environmentally friendly system which we truly believe in and enjoy following.
About Enviroganic Farm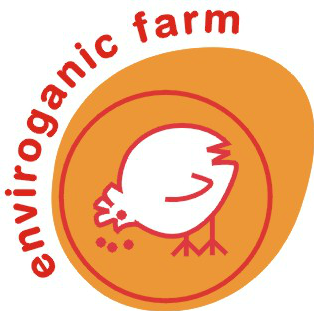 Enviroganic Farm's inception began in 1998 after extensive market research and has been farming organically since June 1999. We have worked with our certifying body, ACO Certification Ltd to ensure our farming systems are of the highest standard and to ensure we meet the National Organic Standard and relevant guidelines.
Angus and Sonya Dowling have a passion and a commitment to deliver certified organic produce of the highest possible quality and integrity. We employ industry leading holistic organic production systems to ensure the well-being of the environment
Learn more about Enviroganic Farm on their website: www.enviroganic.com.au