Why your Mum deserves Certified Organic this Mother's Day with AHRIA Organics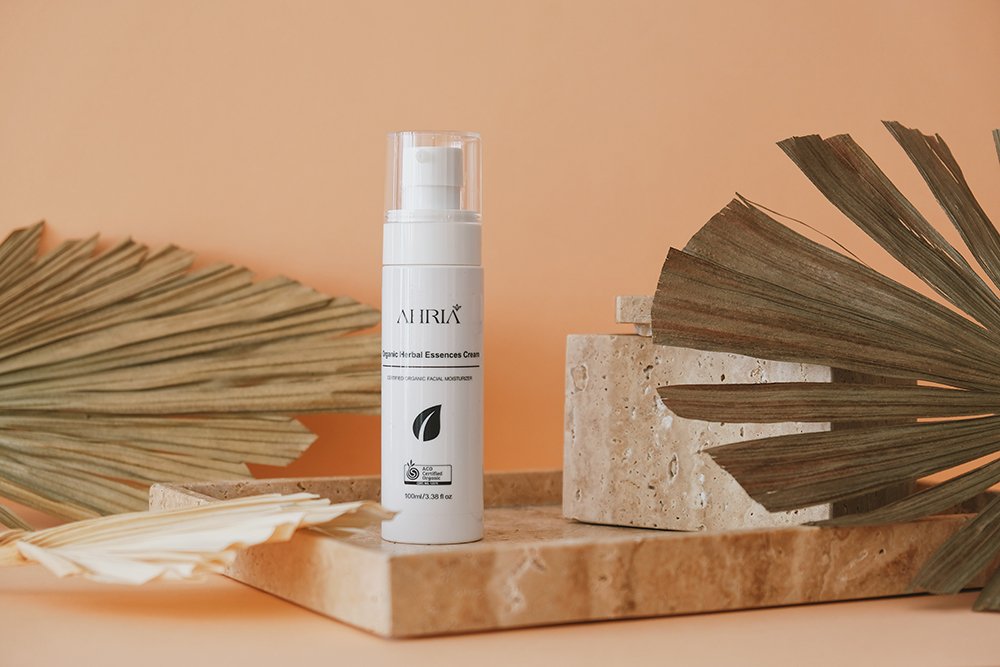 Looking to treat your Mum to something special this Mother's Day? Our Mums deserve only the best, which is why you should consider treating them to Certified Organic.
We spoke to AHRIA Organics, winners of the Certified Organic Cosmetic Product of the Year at the 2019 Australian Organic Annual Industry Awards, to understand why Certified Organic skincare makes the perfect gift this Mother's Day.
No Harmful Synthetic Chemicals
Certified organic products contain no synthetic chemicals, preservatives or colours and use ingredients grown without pesticides. Just as nature intended, certified organic skincare suits a variety of skin types, including dry sensitive skin.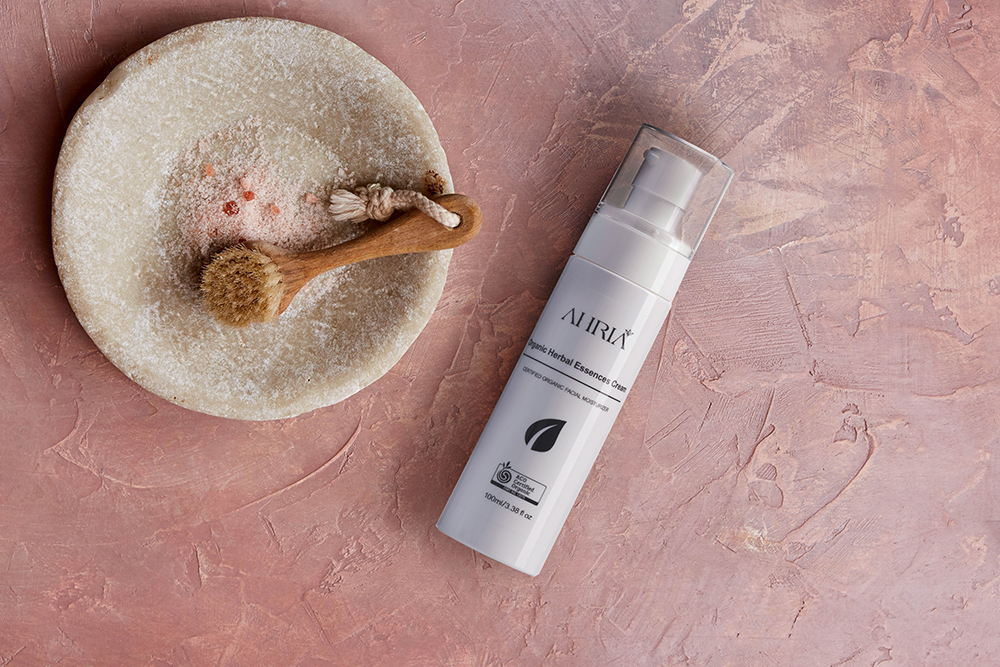 More Potent Natural Formulas
Without all the unwanted added extras as mentioned above, certified organic skincare can be more potent in terms of its formulas. This leaves more room for organic ingredients such as essential oils and extracts, which means you get more for your money with much more powerful formulas.
Anti-aging Antioxidants
Certified organic products can contain much higher levels of antioxidants, such as vitamins A, C and E. Antioxidants fight free radicals and prevent oxidative stress, helping your skin to repair and regenerate. Antioxidants can also protect your skin from future damage caused by pollution, sunlight and everyday stress.
Perfect for New Mums & Bubs
Certified Organic skincare is perfect for new Mums and bubs as it contains no harmful synthetic chemicals, colours or preservatives. Certified organic is kind on your baby's delicate skin, using only natural ingredients. Many parents also find that certified organic products can help to reduce dry rash, redness and irritation, common in newborns. For new Mums, certified organic ingredients are nourishing and can aid skin self-regeneration, helping your skin to heal and repair when it needs it most.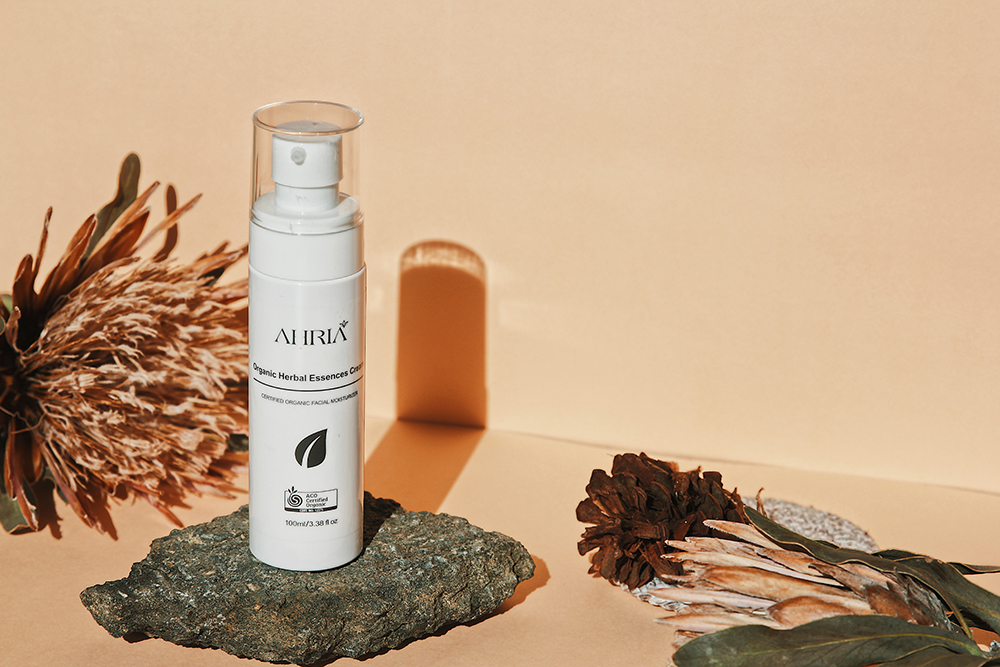 Skincare You Can Trust
Certified organic skincare is skincare you can trust. To bear the Bud certification logo, products must be produced in accordance with the Australian Certified Organic Standard (ACOS) and adhere to these standards through a rigorous auditing process. Organic certification is a commitment made by the brand to provide you with peace of mind that you are purchasing a verified organic product.
Learn more about AHRIA Organics on their website, www.ahriaorganics.com
---
Mother's Day Special Offer
To celebrate Mums this Mother's Day, AHRIA Organics will have a special offer from 7-10 May 2021 – buy one Organic Herbal Cream, get one Organic Rose Otto Hydrosol FREE!
Visit the AHRIA Organics website from 7-10 May 2021 to take advantage of this special offer: