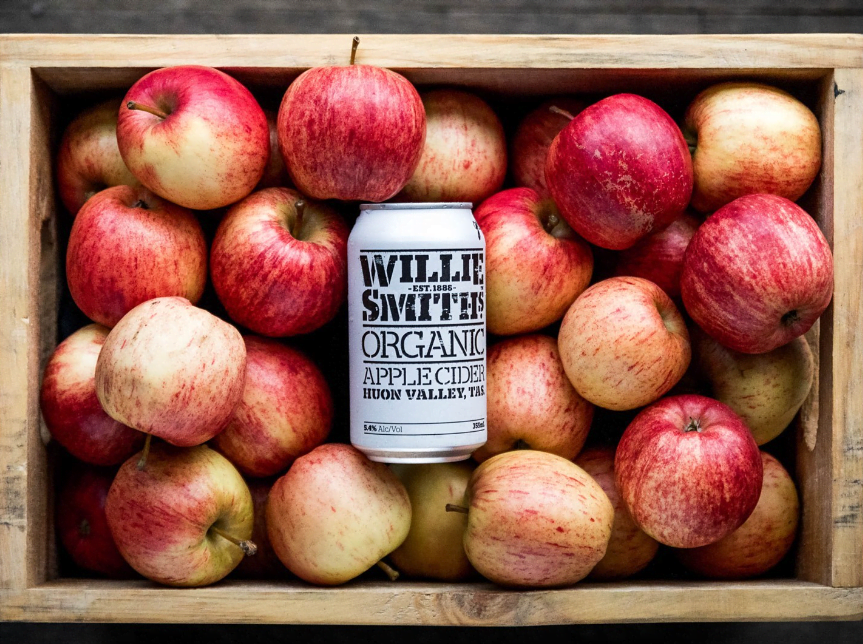 Have you ever wondered what makes organic cider so special? From the magic of cider-making to the technicalities of apple production, let's dive into the juicy details and celebrate the natural expression of the fruit that makes organic cider a sip above the rest!
Before you have cider, you need apples and pears, and lots of them! Organic apples are grown without the use of synthetic nitrogen fertilisers, toxic pesticides or GMOs. That means you can indulge in organic cider without worrying about unwanted chemical residues.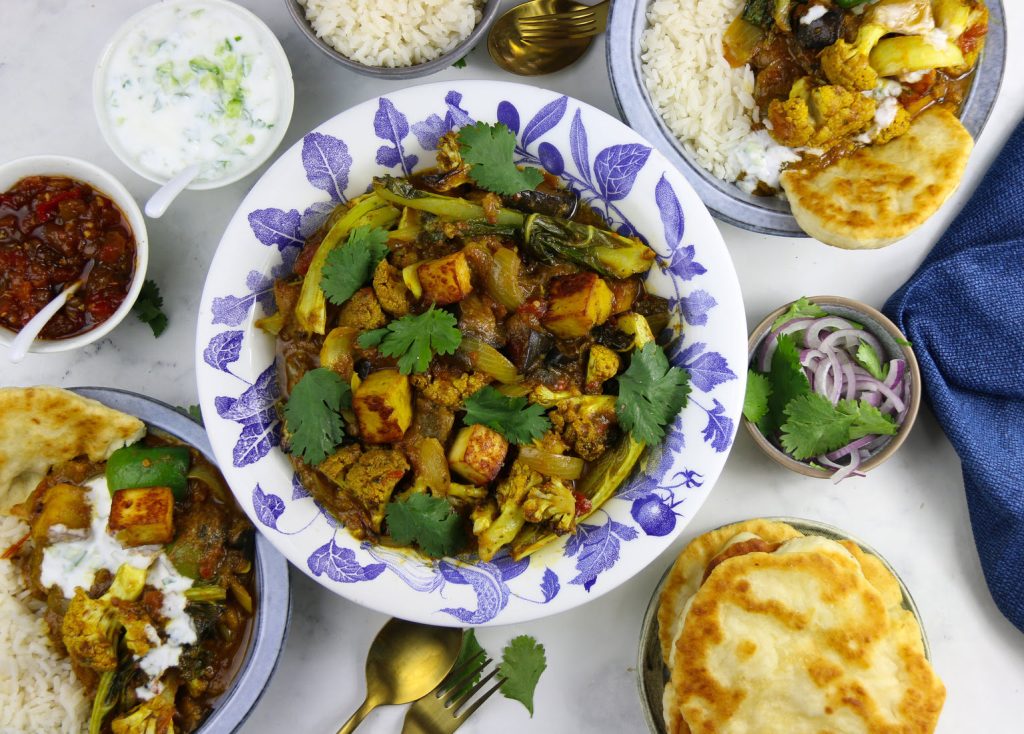 This hearty and fragrant curry is full of healthy vegetables and spices – a fantastic winter warmer as we slowly move toward Spring. Cauliflower, eggplant, capsicum and tomatoes are all in season right now, so this is a great chance to increase your organic veggie intake and nourish your body. As ever, do your best to pick up certified organic ingredients when shopping for this dish!