Angove Family Winemakers: Certified organic, simply delicious wines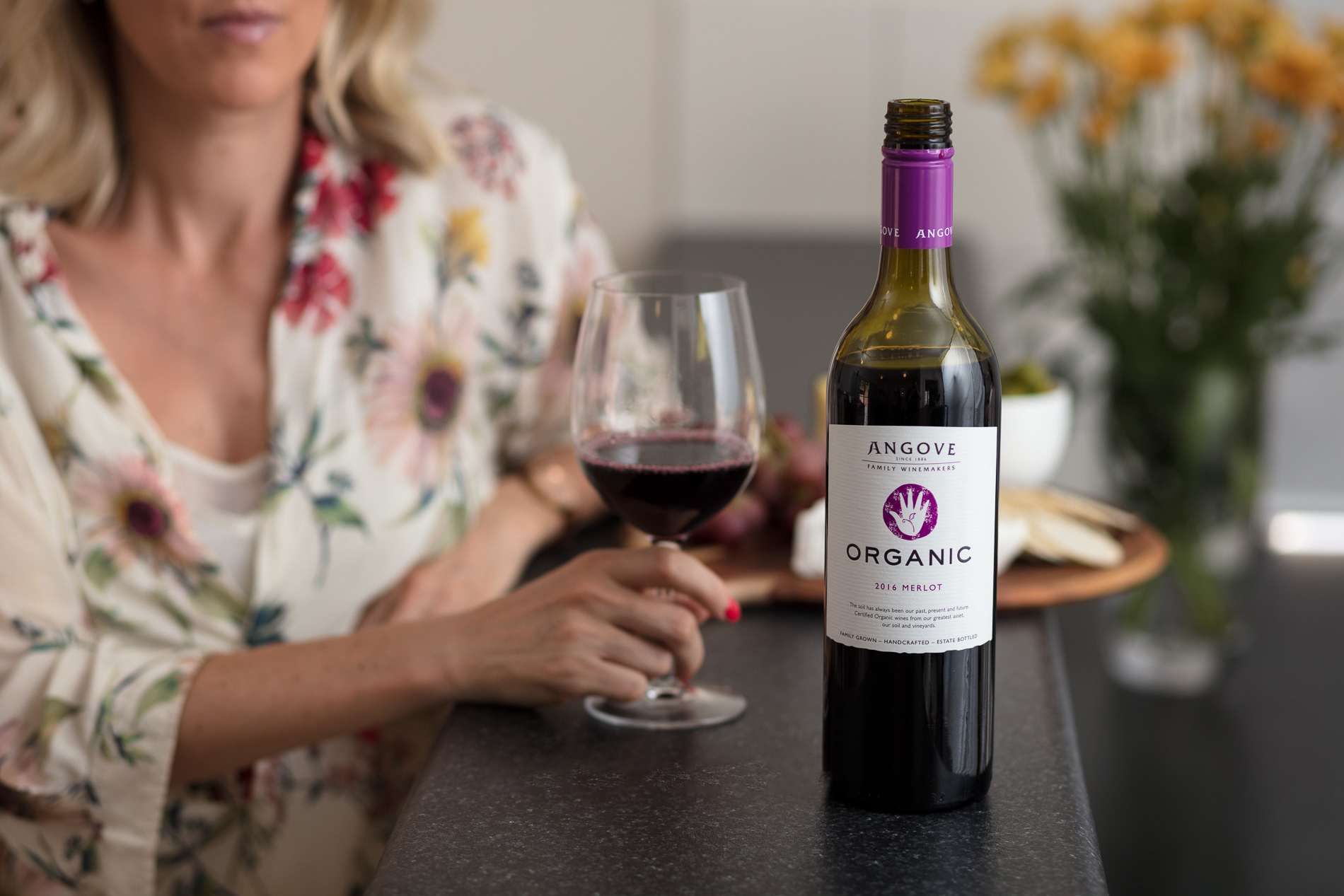 Angove Family Winemakers is Australia's leading and largest certified organic grape grower and winemaker, with a deep commitment to sustainability at all levels. With major interests in vineyards across South Australia the links to the land are as strong as ever and the desire to protect and improve this finite natural resource is driving much of the development of the Angove Organic range.
As grape and wine producers across Australia become more concerned about the long-term sustainability of their vineyards and winemaking businesses, an interest in soil health has increased considerably within the wine industry and health industry.
Established 133 years ago by Dr William Angove, the brand has a deep heritage in wellness. Dr Angove migrated to Australia from Cornwall in 1886. He entered viticulture and winemaking when as a medical doctor he recommended wine to his patients as a tonic to support their health.
Made with the gentlest touch and with minimal inputs, the Angove family crafts their range of exceptional Certified Organic wines from premium grapes sourced from a number of organic and biodynamic vineyards throughout McLaren Vale and the Riverland. At no stage during the grape growing or winemaking processes are synthetic chemicals or non-organic inputs used.
Learn more about Angove Family Winemakers, including where to buy their organic wines, here: https://www.angoveorganicwine.com.au/en