Known for its rich colour, complex aroma and crisp acidity, there are many wonderful reasons to indulge in a glass of Pinot Noir on Thursday 18 August to celebrate Pinot Noir Day.
The Pinot Noir grape originates from the Burgundy region of France and is widely grown across Central European countries including Germany, Austria and Italy. You don't, however, need to travel halfway across the world to enjoy a delicious drop of the red on its special day, as we've collated a list of the five award-winning Pinot Noirs presented at the 2021 Australian Organic Wine Awards earlier this year for you to sip and savour.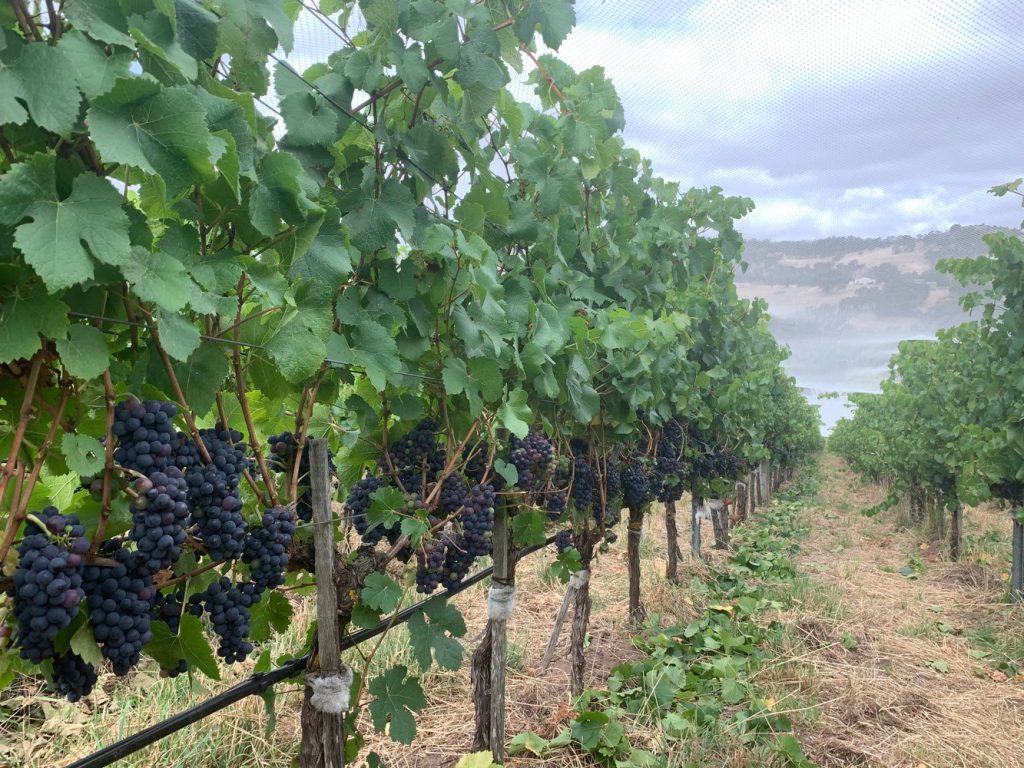 Each of the wines are certified organic and prepared under a strict set of guidelines ensuring their production was free of chemicals. As a bonus, this also means the labels listed have less additives, less sulphites and less impact on the environment, while retaining their great taste.
The Australian Organic Wine Awards championed Australia's finest organic wines and provided vintners the opportunity to showcase their carefully crafted wines. All entries presented were presided over by industry experts Mike Bennie, Ramon Arnavas, Millie Gosney, Josh Martin and Alex McPherson, along with Australian Organic Wine Awards Associate Scholarship recipient, Olivia Evans. Collectively, the judging panel sampled 14 Pinot Noir varieties, with five being bestowed medals on the day.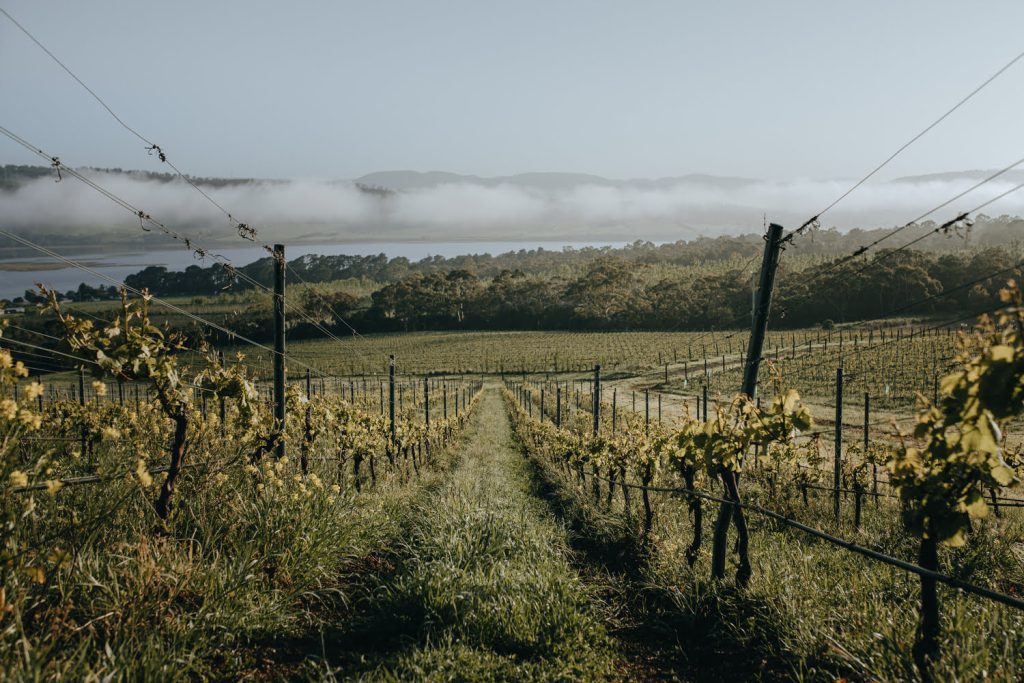 To celebrate Pinot Noir Day the right way, treat yourself, and the planet, with one of these prized organic wines.
Gold medalists
2020 Ngeringa Pinot Noir, Ngeringa, Adelaide Hills
2019 Derwent Estate Pinot Noir, Stefano Lubiana Wines, Derwent Valley
Silver medalists
2020 CRFT Arranmore Vineyard, CRFT Wines, Piccadilly Valley
2019 Seventeen Rows, Quealy Winemakers, Mornington Peninsula
2020 KKO1 Quealy Winemakers, Mornington Peninsula
For the full list of 2021 Australian Organic Wine Award winners, visit austorganic.com/industry/events-campaigns/australian-organic-wine-awards-2021/.
Media enquiries: