By Claire Bickle
Why Children Need to Garden!
When I'm discussing gardening with children in mind, I always point out, "how can we expect the next generation, or even the current one, to care about the environment and the natural world around them if they have no connection to it?"
Knowing where food comes from, how it grows and how to grow it, are essential life skills. Being observant of the environment around you is also very important.
Choosing to garden organically is vital for not only personal health when it comes to growing your own edibles, but for the surrounding environment, soil, and fauna as well.
Knowing, understanding, and teaching the intricacies of the balance within in nature by gardening with biodiversity, habitat, without the use of synthetic chemicals, and preparation and planning in mind are imperative for a healthy garden.
Getting Started
Sizing down: When encouraging, involving, and teaching children the joys of gardening, it's important to give them their own appropriate sized garden tools, gloves, wheelbarrows and working stations (such as potting benches).
Getting creative: If you are precious about your garden or utensils, give children their own patch of dirt or selection of pots to do whatever they wish. Let them have free reign – growing creative licence.
Keeping active: Children can help with nearly every gardening activity. From garden planning, soil preparation, planting, sowing, mulching, and fertilising, to compost creation, worm farm care and harvesting.
Make it fun: Activities don't have to be all gardening work orientated. There can and should be observation and creative garden activities too!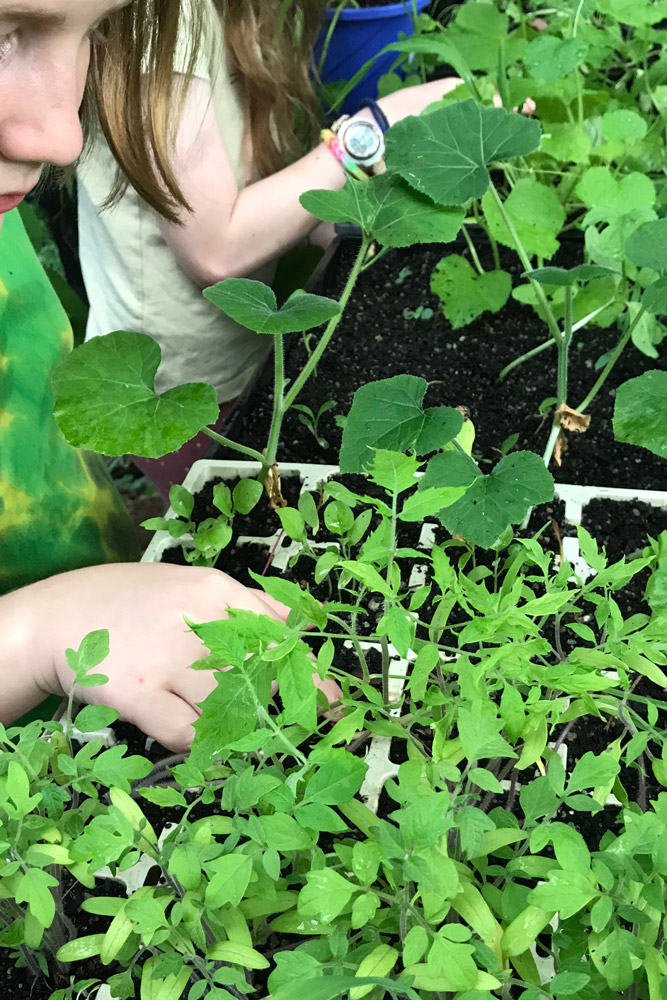 Children's Gardening Activities: A-Z
Botany dissection – naming plant and flower parts (petals, leaves, stems, roots etc.)
Cooking the harvest – choosing recipes, measuring, cooking times, cutting = life skills
Create a garden collage from items found in the garden
Create a garden cubby
Draw what you see in the garden – flowers and nature
Flower pressing – for decorating cards or picture making
Bug hunt – see how many insect species frequent your garden (the good and the bad!)
Harvesting – selecting food to eat, from garden to plate
Keep a nature journal – see the change in seasons and changes in nature
Making recycled pots with newspaper, egg cartons and toilet rolls – great for seedlings
Plant ID – identifying plants using books, the internet and family brains trust!
Play in the garden – with no agenda, free reign time!
Potting up plants – either plants that you have grown or new plant purchases
Soil pH test – using pH test kits available from garden centres
Sow seeds – grow your own
Sprouting kitchen scraps: sweet potato, avocado seeds, carrot tops, beetroot, onions
Start their own garden from scratch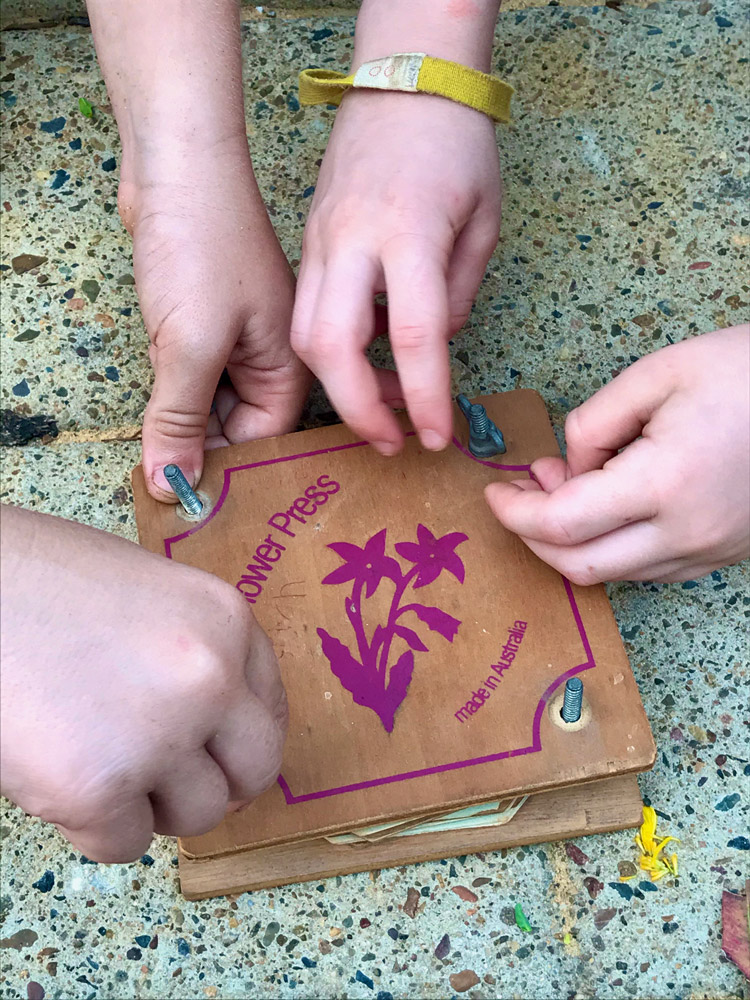 Gardening Together
Children and Adults: What else can children be involved with in the garden?
Drawing up a few design ideas for certain areas
Fertilising
Making your own weed tea or compost tea fertiliser
Pruning – supervision with pruning maybe be required depending on child's age
Re-potting
Seed saving
Mulching
Seed sowing
Start a compost heap
Taking cuttings
Watering
Weeding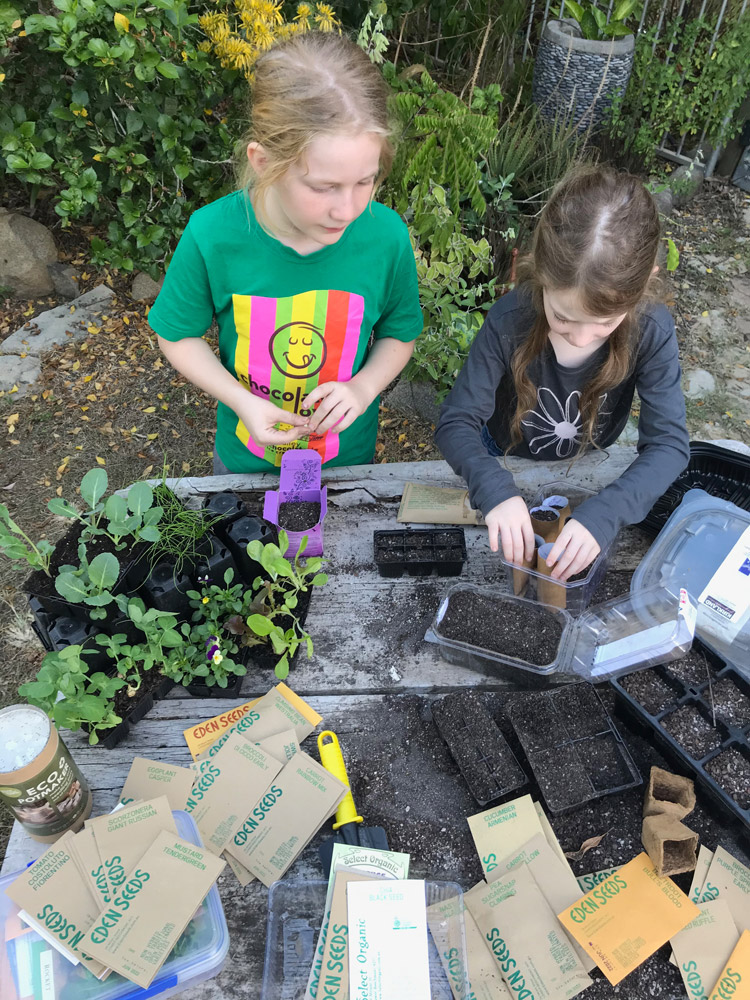 Grow Your Own Lunch Box Snacks!
What to grow for your Summer / Autumn lunchboxes
Some of my top picks for childrens' lunchboxes include organic, healthy and delicious snacks that are easy to grow and easy to harvest.
Top Lunchbox Choices:
Beans
Capsicum
Cherry tomatoes
Corn
Cucamelons
Cucumber
Herbs assorted
Lettuce
Rocket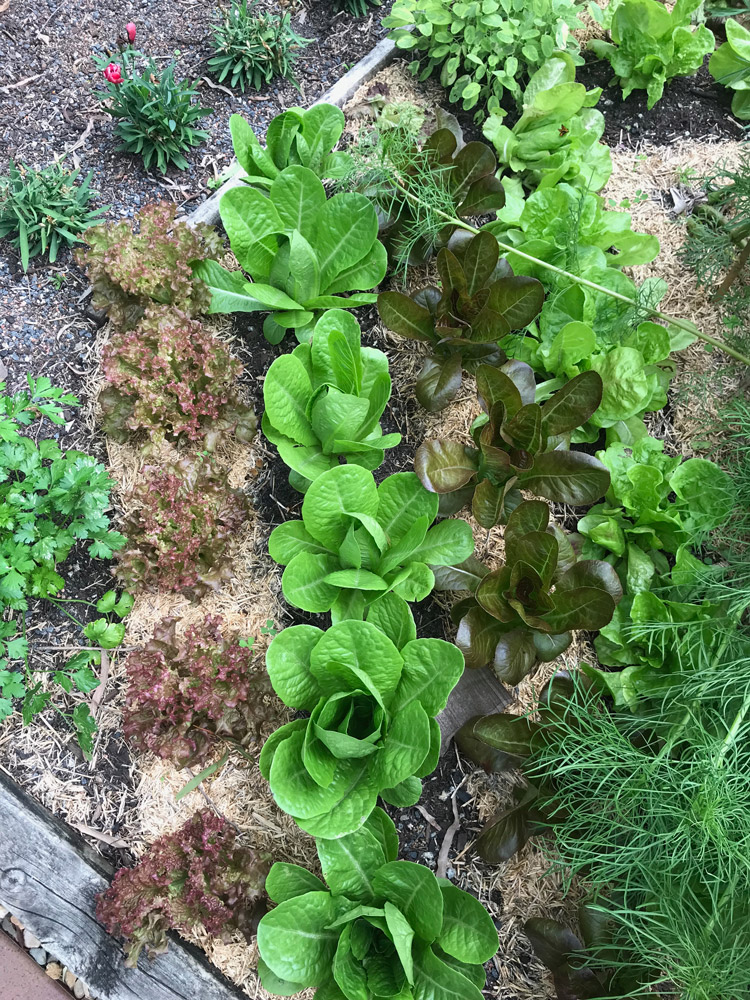 Fruit Ideas:
Acerola cherry
Blueberries
Citrus
Dwarf banana trees
Low chill stone fruit
Passionfruit
Rockmelon
Strawberries
Watermelon
Go forth and garden!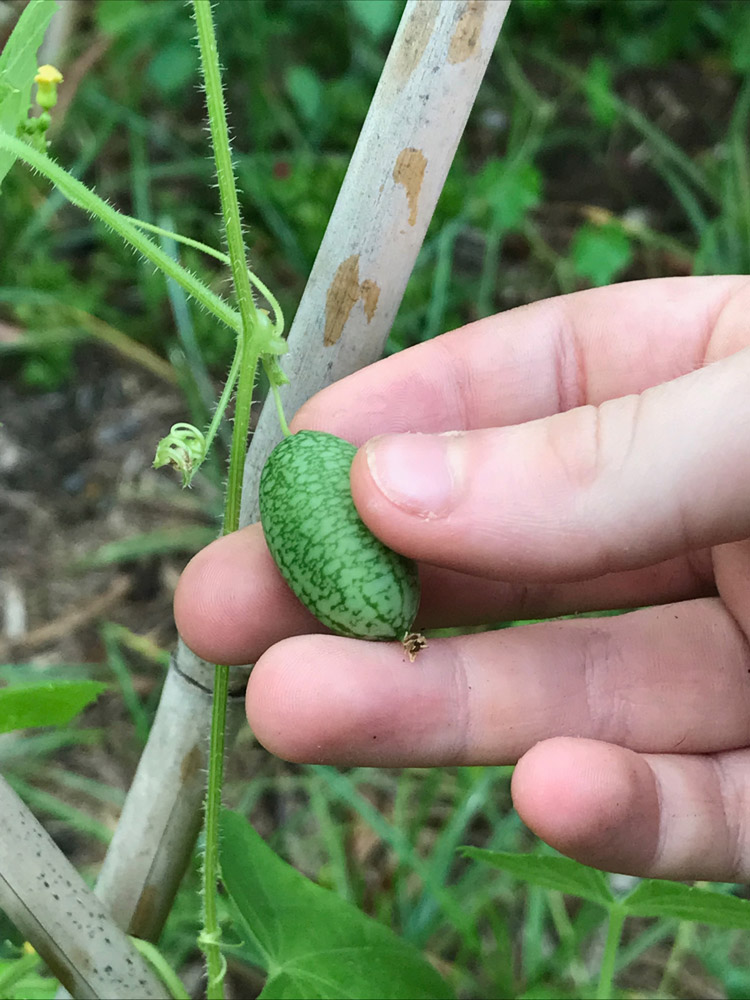 ---
About Claire Bickle
Claire Bickle is a Brisbane based qualified horticulturist with 30 years' experience. She is passionate about all things horticultural, gardening and sustainability. She is a regular ABC radio presenter, workshop facilitator, educator, writer, speaker and garden tour leader.
Facebook: Claire Bickle Gardening for the Goodlife
Instagram: @clairebicklesgoodlife