By Dr. Sarah Lantz
Jars of gourmet goodness make for great gifts. My Gran was never without a jar of chutney, lemon butter, or walnuts soaked in honey when visiting friends and neighbours. It was just considered good manners back then, and that was the way of it. Besides good manners, jars of gourmet, homemade gifts require only a bit of effort, yet contain loads of creativity and huge heart. They also look super impressive with a simple bow of festival sisal twine. They are the little black dress of foodeverything looks good in a jar, and there is no packaging, nothing processed, no waste. Here are my top Gourmet Gifts in Jars for this season.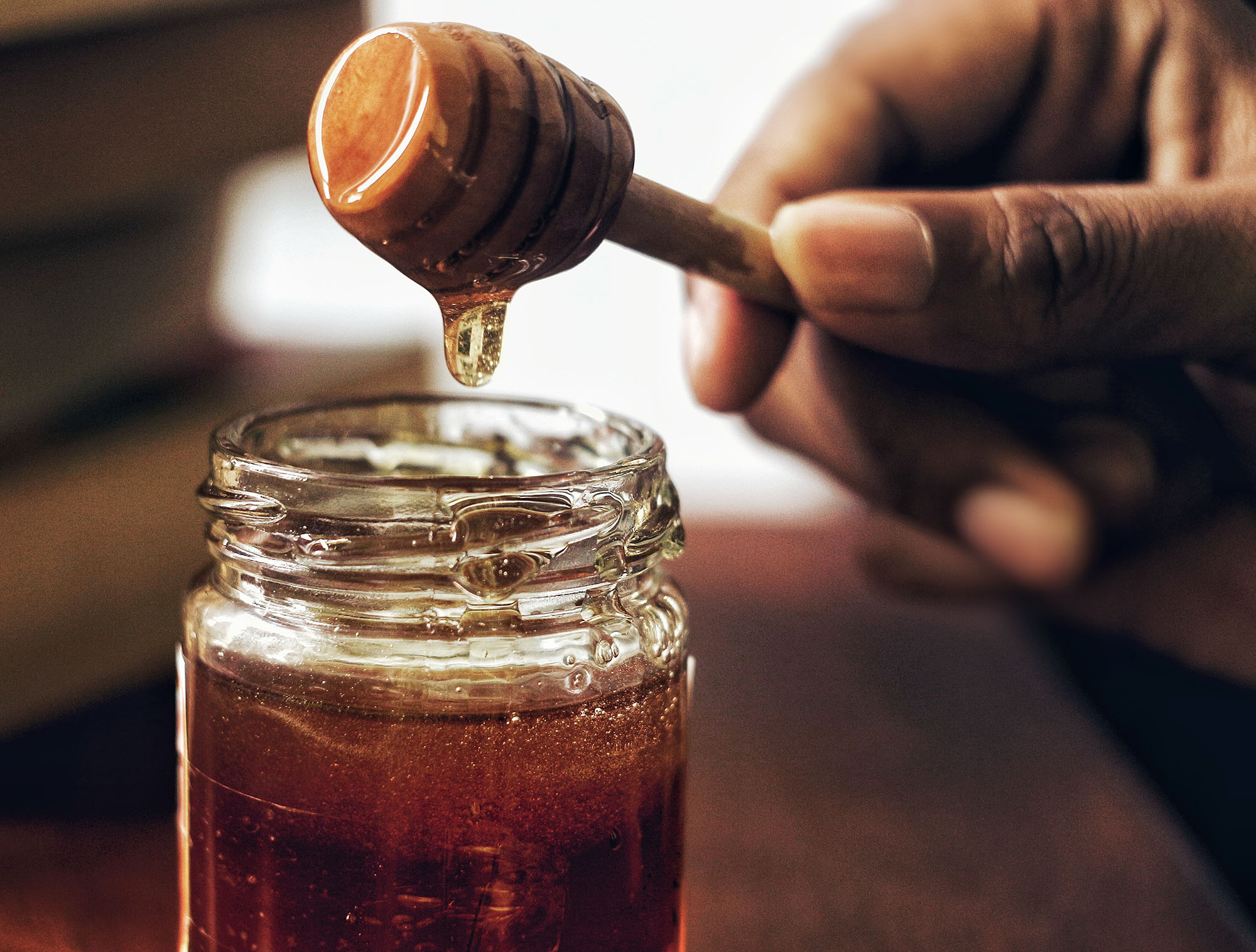 Honey Pots
Honey " that sticky, liquid-gold delight that can double as an antiseptic, head-to-toe home-remedy, curing all from skin infections to colds and sore throats. Honey is a true marvel and has been a prized and cherished food commodity throughout history. This sticky stuff makes a great gift and there are many local backyard and roof top bee keepers who would love to pass on their honey, as well the honey comb, and a story of their hive to boot. You can even pimp up your jar with a wooden honey dipper.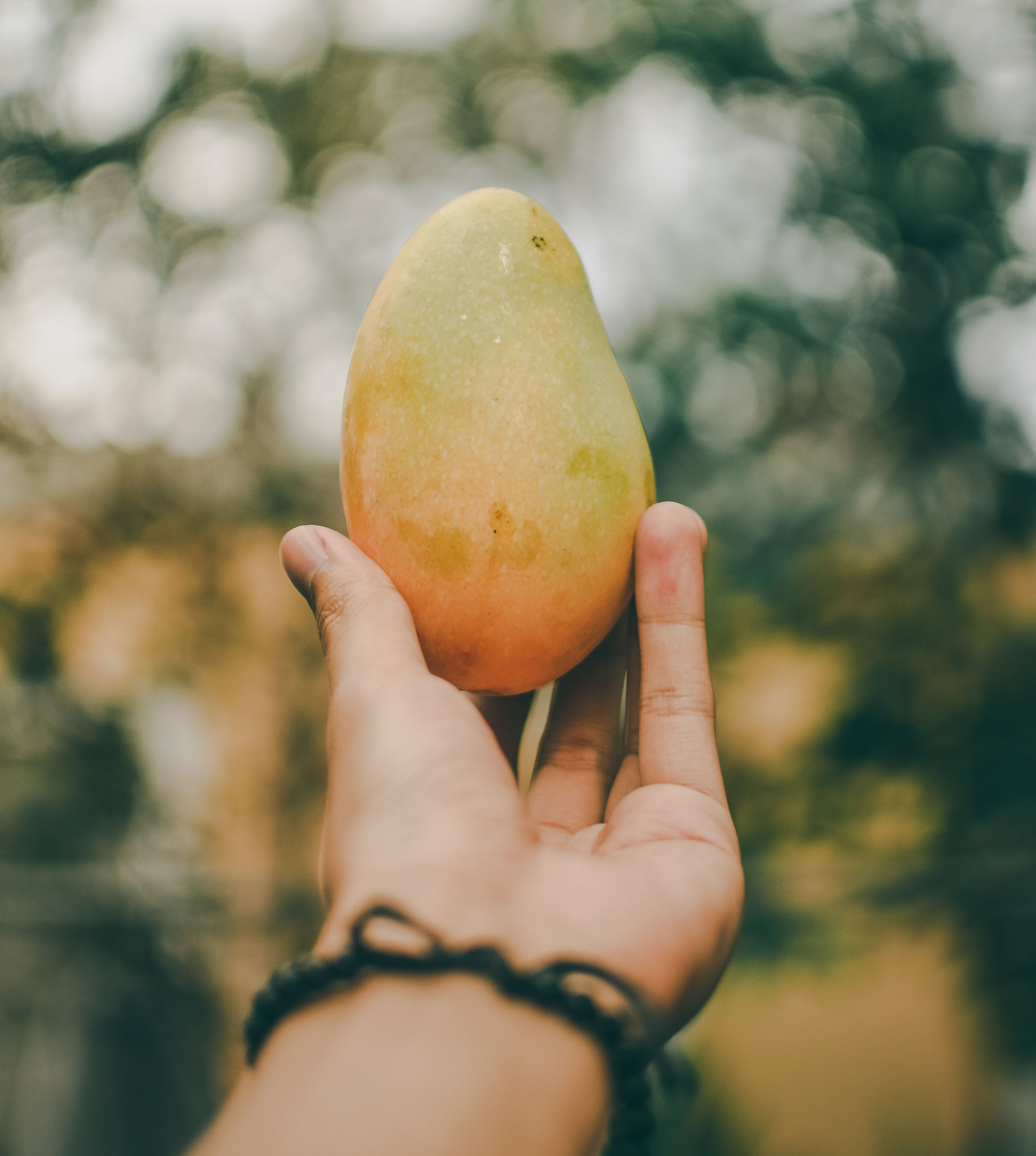 Dried Mangos
Had to put this one in as I've been known to cry when I see cars driving over perfectly good, yet fallen, mangoes in the peak of summer. The waste is overwhelming. I'm seriously thinking about starting The Mango Liberation Society and cruising the streets looking for unclaimed, hanging mangoes ripe for the picking. Who wants to join me? So please just stop, pick them up, grab a few extra from the tree, bring them home and dehydrate them either in your oven at a low temperature or dehydrator. Or go to your local farmers market and grab a tray. What a bumper crop we are having this year. Lets support Australian mango farmers. These are truly a gourmet gift of epic proportions.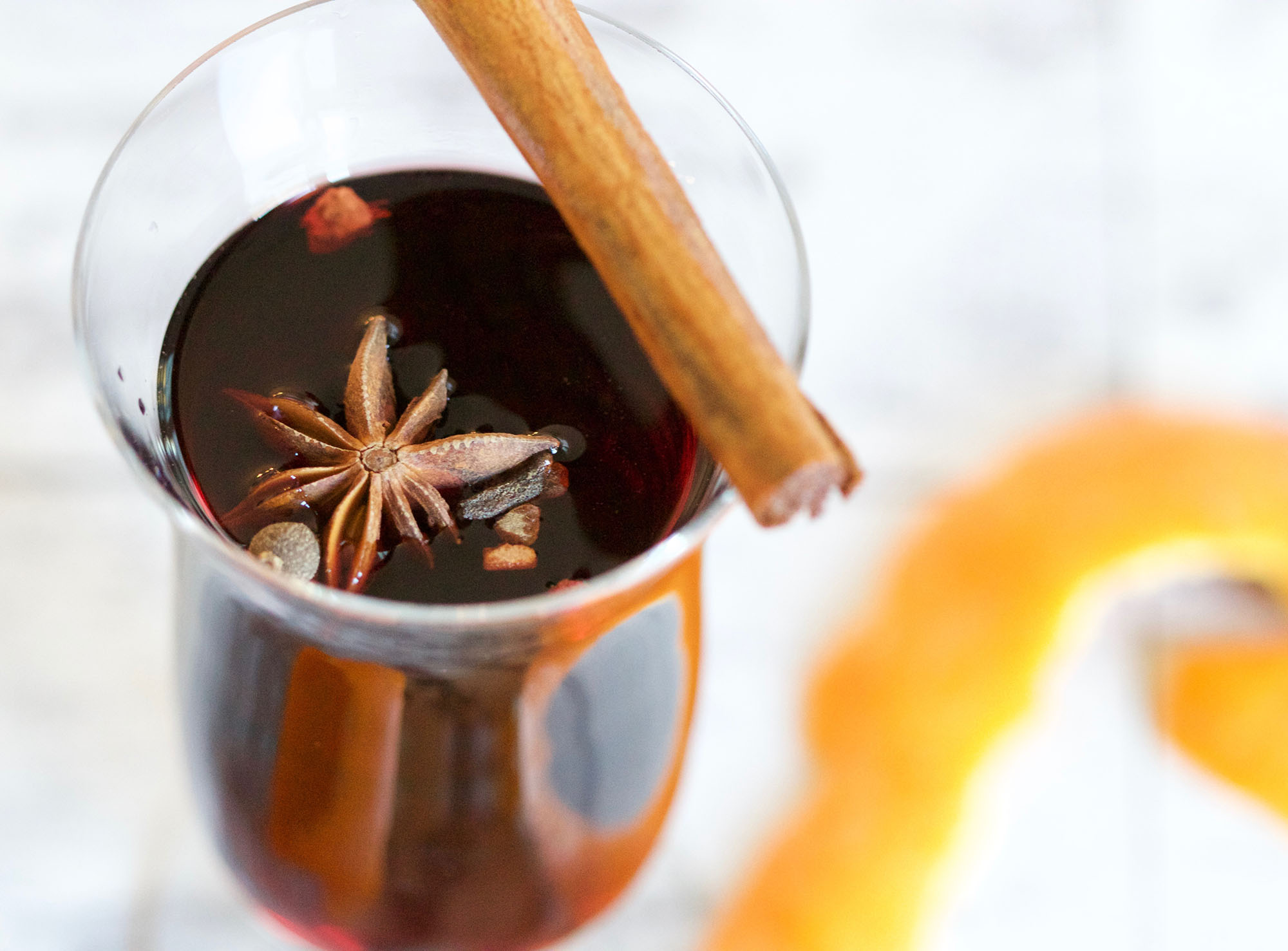 Mulled Spices
There is nothing more festive than ladling out warm mugs of merriment from a simmering pot of intoxicating mulling spices. The botanical boldness of mulling spices can transform simple gatherings into multi-sensory experiences of ritual and reverence. Here is my basic mix, which your recipient can add a tablespoon to a warming pot of red wine or apple juice: ¼ cup allspice/pimento berries; ¼ cup whole cloves; ten whole black peppercorns; ¼ cup dried or crystallised ginger; five whole nutmeg; three sticks cinnamon; and four-star anise pods. Combined, these spices make an inviting, deeply fragrant, heart-warming bouquet, that packs pizzazz in every mouthful. Happy mulling, you'll thank me for this. (See Dr. Lantz simple mulled wine recipe here).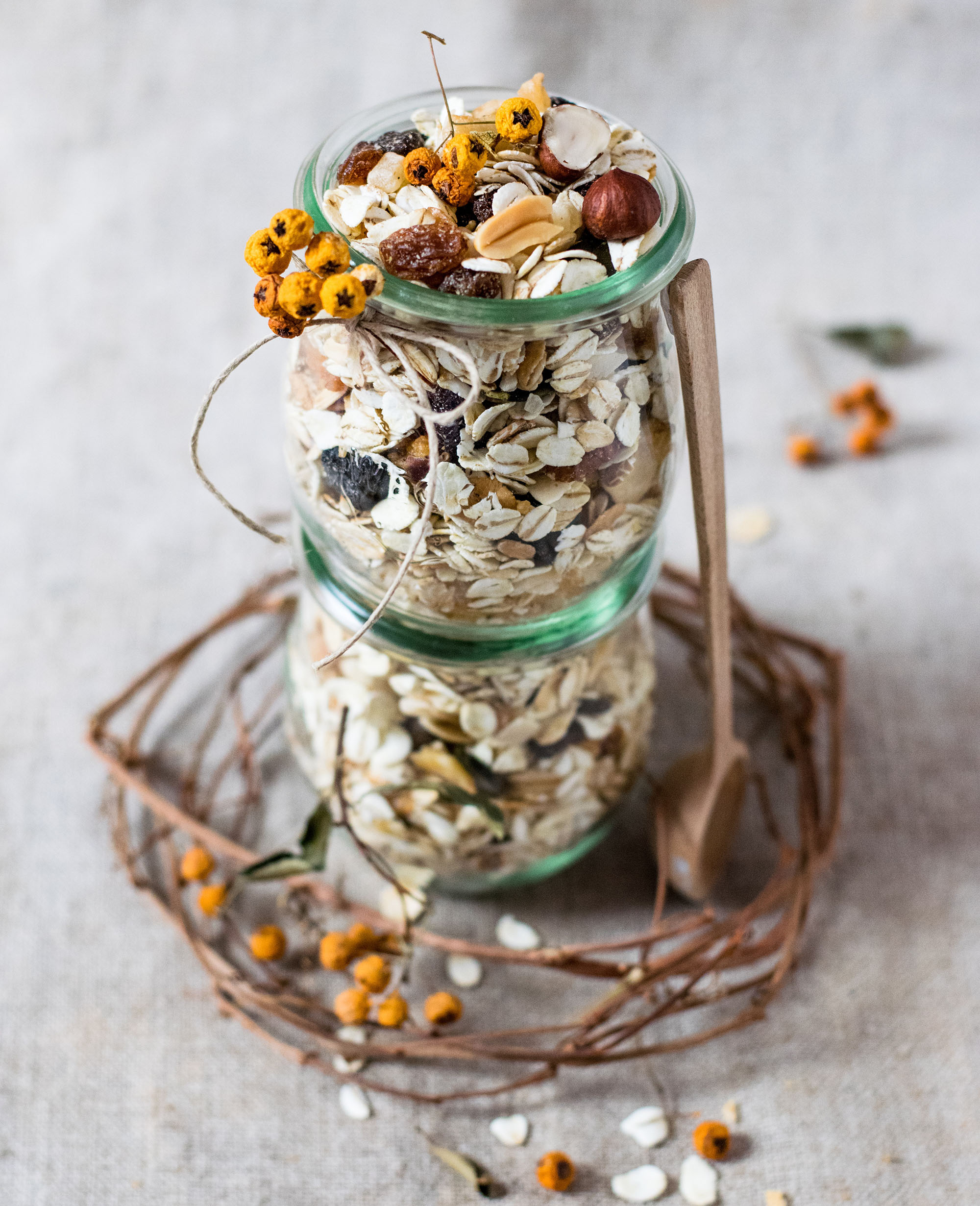 Granola
Crunchy, chunky, home-made granola in a jar " delicious and easy to make. The basic premise of granola is that it's a baked cereal that typically combines grains, a sweetener and oil in order to bind and clump the ingredients together. And because there are thousands of 'the best ever granola' recipes on the internet, you can get festive and creative utilising chopped nuts, toasted seeds, and dried fruits like cranberries, dates, apricots, and sour cherries. Ancient grains, like amaranth, quinoa, millet can be included, or sesame, chia, and flax seeds, as well as toasted coconut chips. The options are endless. Then add some oil and sweetener, bake, cool and transfer to jars. Viola!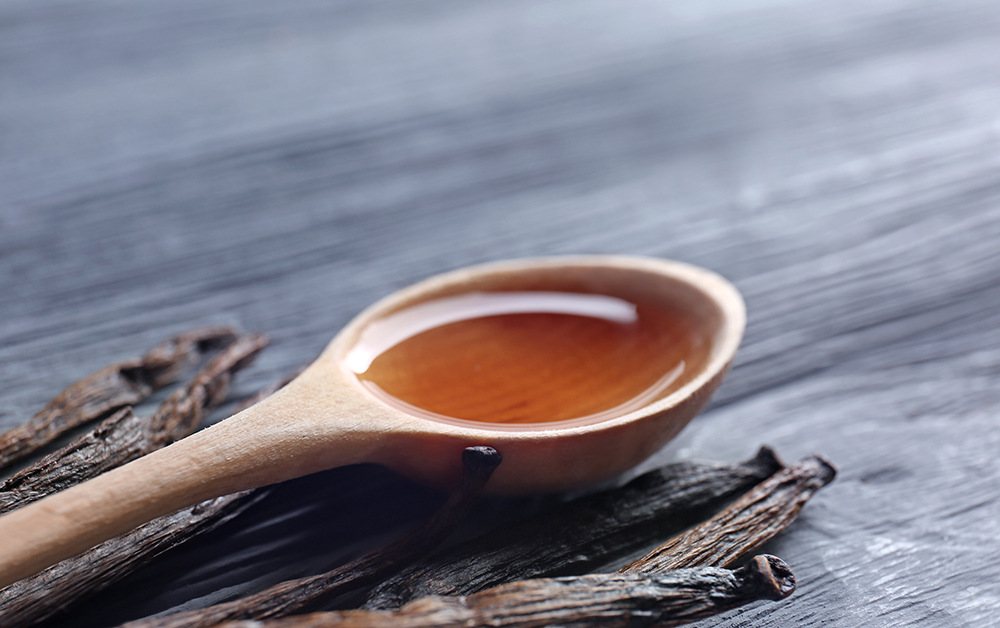 Vanilla extract
This is the real deal vanilla extract and utilises a slow infusion over many months, gently drawing out the delicate aromatics of the vanilla bean to produce a sweet and complex vanilla extract. It's easy, but start this project as soon as possible. The extract doesn't have to be done for Christmas, just well on its way. Provide instructions. In short, place three oily vanilla pods, split down the centre with a knife, in a beautiful bottle or jar. Fill the bottle with vodka, bourbon, spiced rum, or brandy and seal tightly. Your instructions should make sure the recipient shakes the jar every few days for a strong steep. The vanilla extract will be ready in a few months and will look coffee-coloured and smell heavenly. Learn how to make your own vanilla extract here.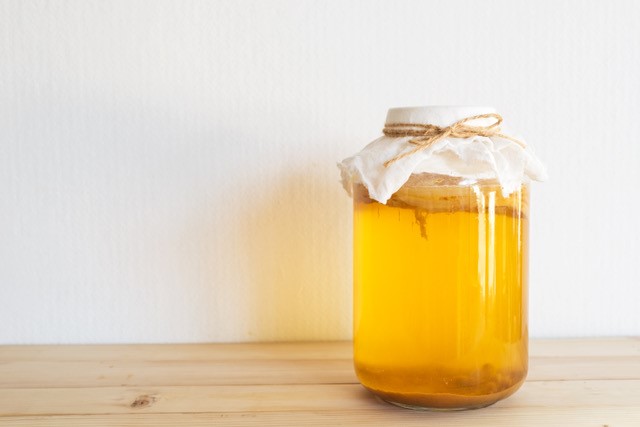 Fermented Goodies
If you're a fermenter, nothing speakers more of true love than a jar of delicious, gut-loving fermented goodness. For at a deep soul level, fermenters know that the microorganisms nurtured in the ferments they produce are a powerful connection to the magic of the natural world. Microbes perform some of the most important physiological functions in our lives. In fact, without our invisible companions, our planet wouldn't survive, as we know it. Jars of fermented goodness is all about working symbiotically with these little critters, so that we can help each other. Some suggested ferments for gifts include: sauerkraut, kimchi, lacto-fermented vegetables, dill pickles, fermented pesto's, kombucha, and miso. Learn more about fermented bevvies here.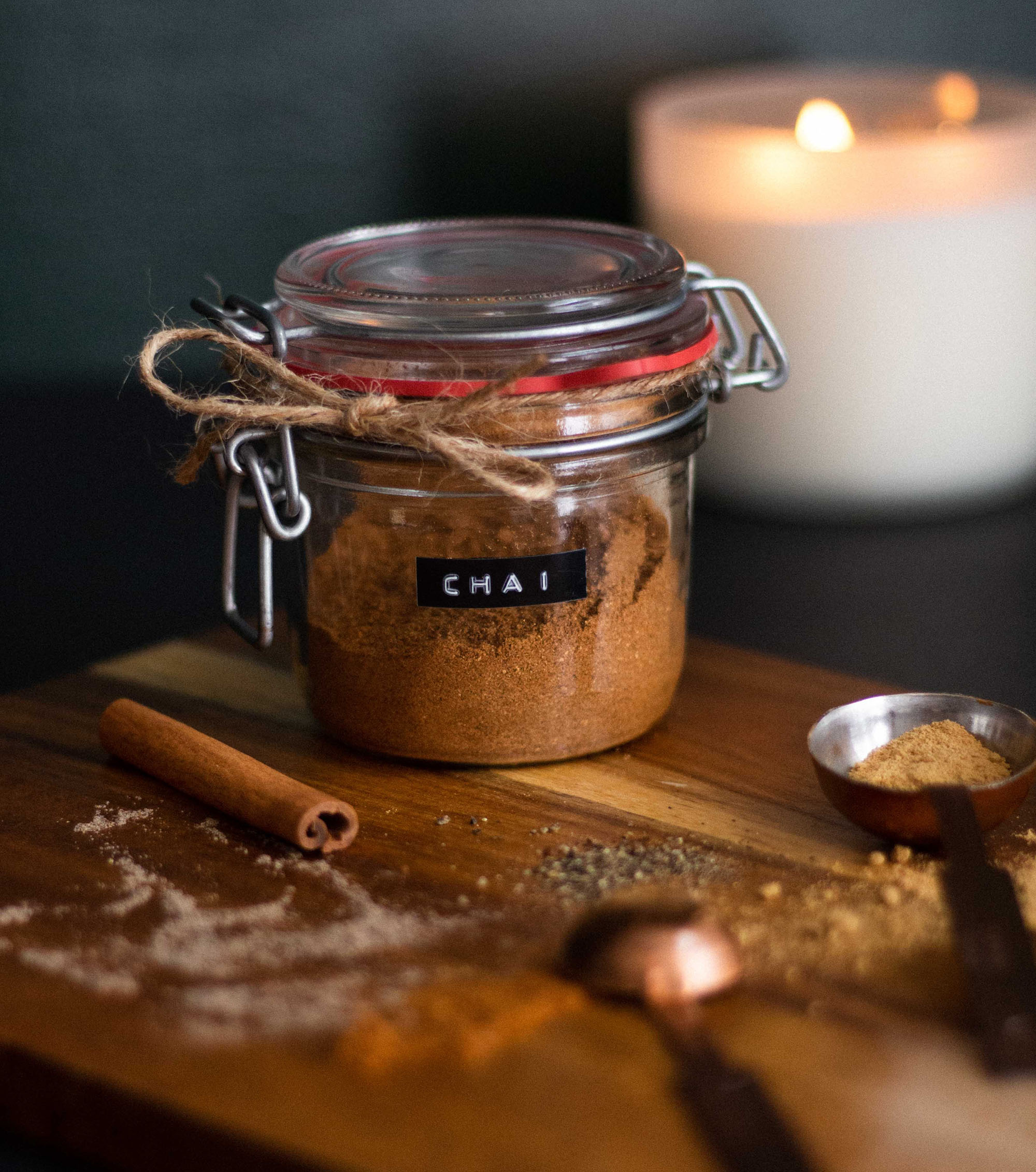 Sticky Chai Tea
There's chai and then there's chai. You with me? A good chai punches you with spices, softens the blow with a little sweetness and richly infuses the milk in which it's brewed, so that every sip transports you to an antiquated ashram in India. When only the best will do, then making it yourself is the only way to go. The secret to a killer chai is using good quality whole spices (not the ground stuff that's been lurking in the back of your pantry for years) and the 'stickyness' comes from the honey (or rice malt syrup if you're vegan), fresh ginger and turmeric. The stickiness keeps the flavours alive. In a bowl combine one tablespoon of Cardamom pods; two Cinnamon quills, broken into pieces; four Star Anise, 1/2 cup roasted Dandelion, Rooibos or black tea leaves; one tablespoon grated ginger, one tablespoon grated turmeric and two tablespoon honey. Spoon into a jar ready for the holiday season.
Article by:
Dr Sarah Lantz (PhD)
Buchi Brew Co. & Sacred Women's Way