We know that kids and isolation are two words that just don't go together! That's why we've put together some fun activity ideas to help your kids stay occupied during the Easter holidays. Many resources for these activities can be found on the Australian Organic Schools website (it's quick and free to sign up!)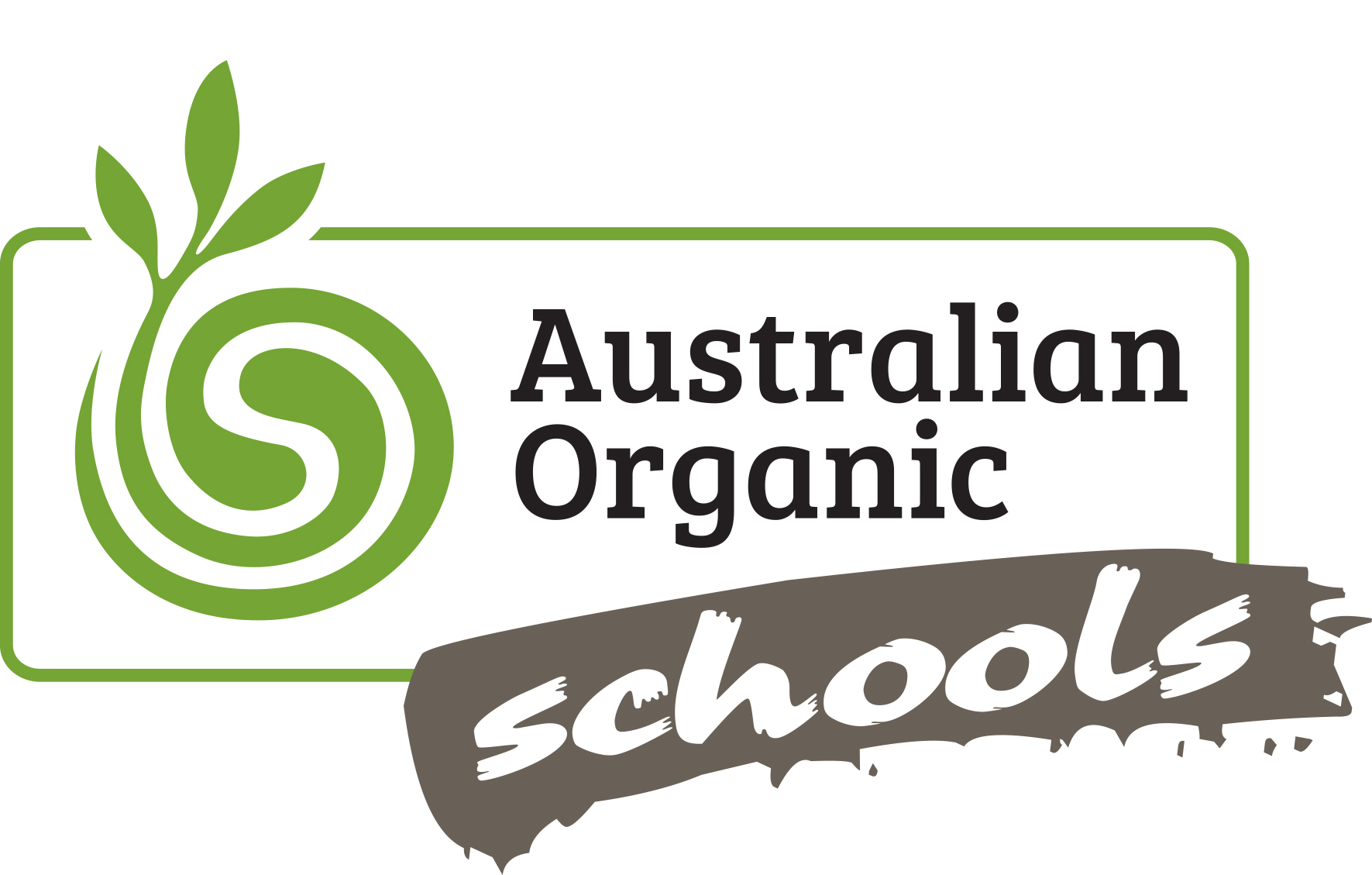 Kids can complete activities either independently or with you and your family. It's important to get a fair mix of digital, physical and outdoor activities to keep your kids' minds occupied and keeping things fresh and exciting!
Crack the Code, Coordinate drawings, Word Search and Crosswords are all educational activities that can be downloaded for free online, printed and filled out at home. There are also many apps and games available that can be played on mobile phones, tablets or laptops if you don't have access to a printer. Integrating educational activities will help to keep kids learning without them even realising!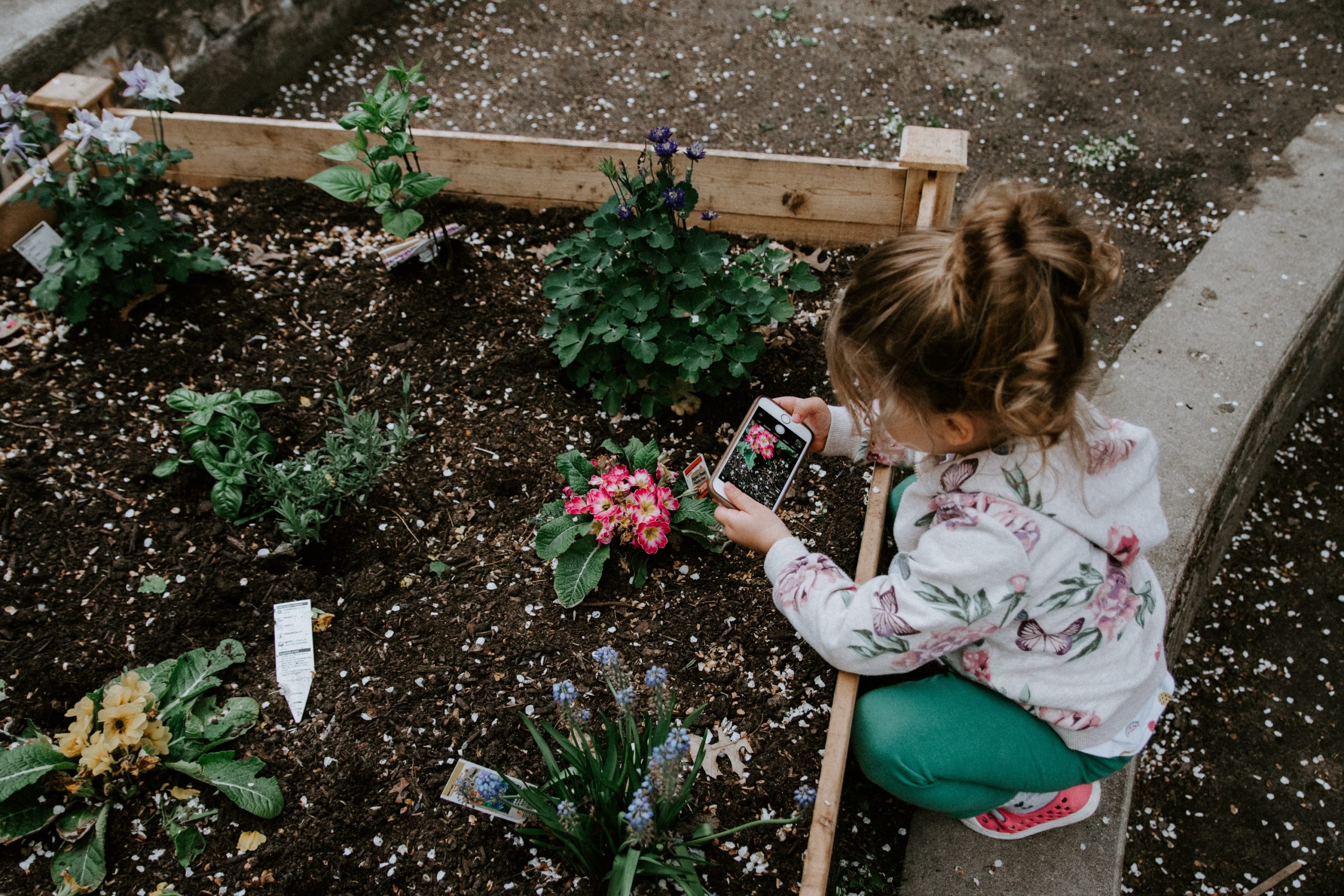 Getting kids outdoors as often as possible is key to keeping them healthy and happy. If you have access to outdoor space, creating your own garden can be lots of fun. There are plenty of fact sheets available on the Australian Organic Schools website to help kids set up a garden and begin growing and caring for plants. 
There is also lots of information on propogating, seed saving, where your garden should be located, what you should plant where and the importance of season and climate. Kids can collect seeds from the fruit they eat, for example saving seeds from watermelons, cucumbers, tomatoes and strawberries.
Kids love seeing progress in their work, so do daily checks on any plants or seedlings and get them to record the progress every day, even if it's just taking a picture. They'll be amazed to see how their seeds grow into plants in just a few weeks.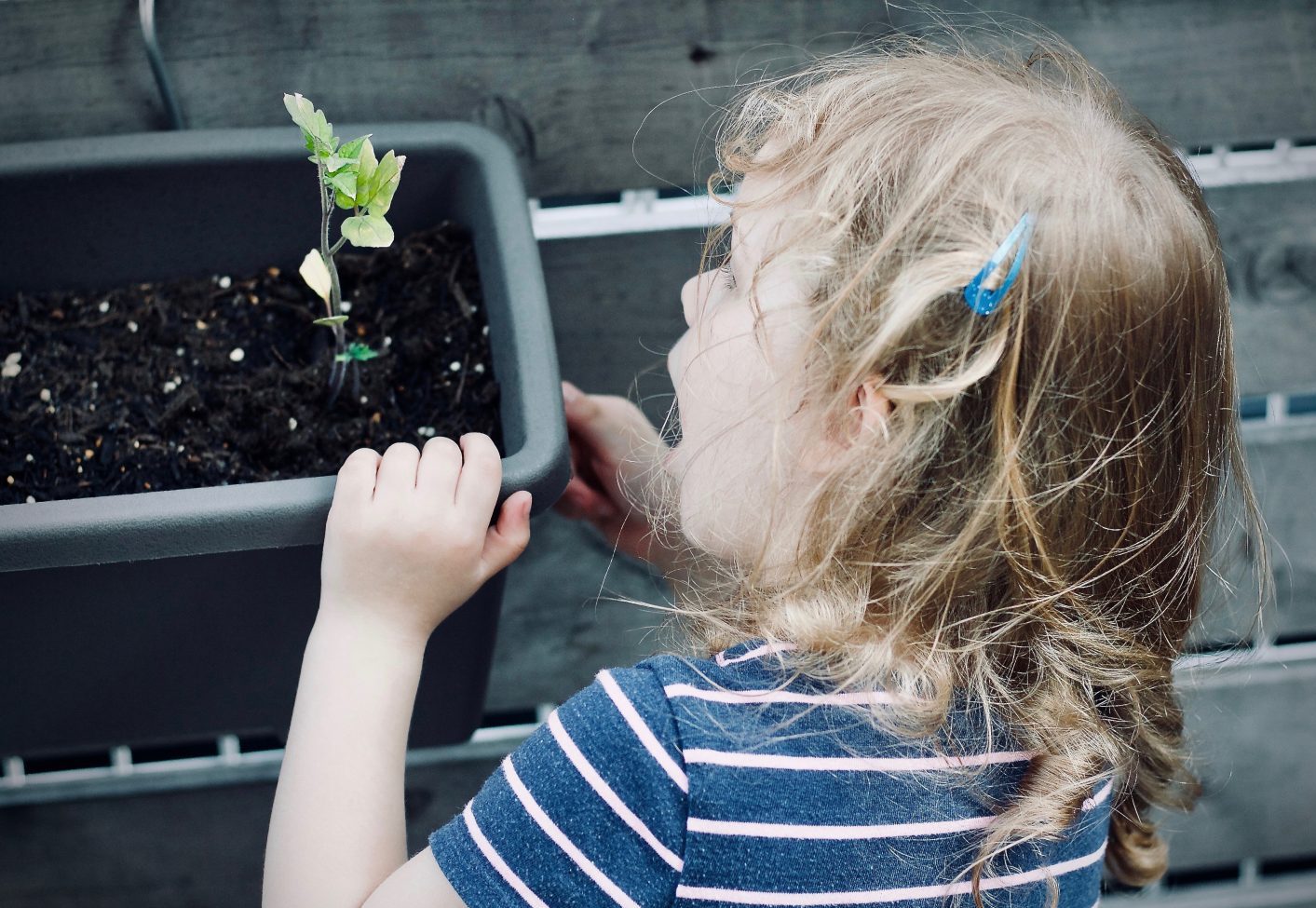 If you don't have access to adequate outdoor space, you can always make a small garden by planting flowers and herbs in plant pots on your balcony or window sills. You can even grow some plants indoors, just make sure they have plenty of sunlight and airflow to thrive inside. You might also want to double check that what you plant is child and/or pet-friendly to keep your little ones safe. Tasking your kids with looking after a plant is a great way to teach them about responsibility and the importance of keeping plants nourished in order for them to survive. Make it a daily task to check on their plants and see if they need some tender love and care.
Children respond well to a structure day and consistent routines, so try to keep up with set times for meals and activities to ensure they feel comfortable. Making meal times fun can help to keep up a routine in a fun way. Get the kids involved in making their own breakfasts and lunches, and even get hands-on in the kitchen with baking some delicious cakes and biscuits. Cutting fruit into fun shapes and making pictures out of veggies will encourage them to eat healthier, while keeping veggie sticks and dips on hand will stop them from snacking on lollies and chips whenever they feel peckish.
While Easter is just round the corner, why not get decorating some Easter cookies, make some chocolate truffles or even try planning an Easter egg hunt around the house and garden.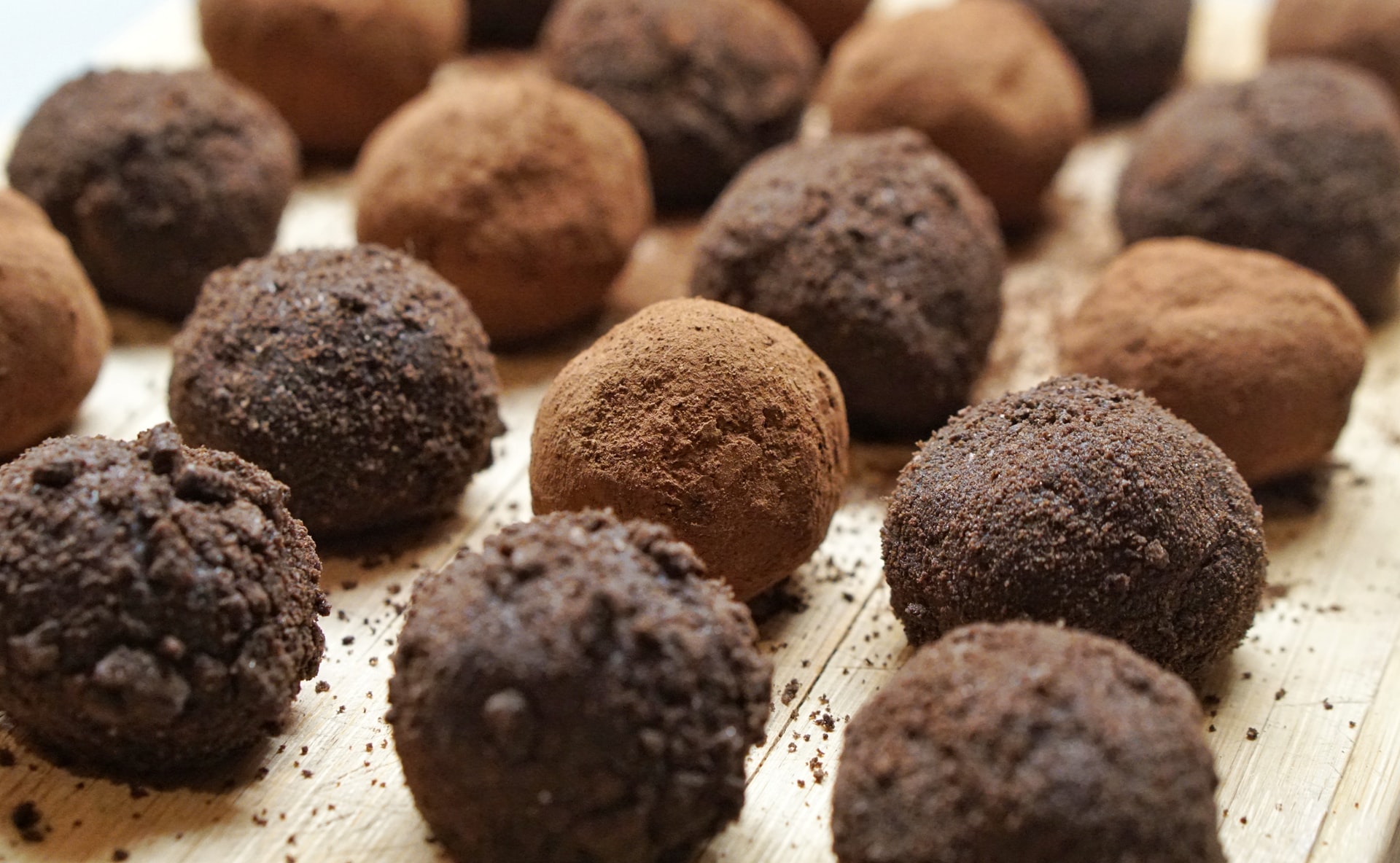 There's lots of recipes in our Bud Club portal, including some easy Easter treats, so why not give them a go!
Remember to keep your eye out for our Bud Club newsletters for Easter tips and tricks, delicious recipes and meal ideas and exclusive offers from organic brands.
Have a happy Easter and stay safe.