Meet this year's ambassadors for Australian Organic Awareness Month, the nation's largest annual campaign celebrating the certified organic industry in Australia.
September is all about raising awareness of certified organic products, brands and businesses by educating consumers about why choosing certified organic is so important, and encouraging them to look for organic certification logos on their purchases.
Learn more about our 2021 ambassadors below. Remember to follow on social media to keep up with the latest news and updates!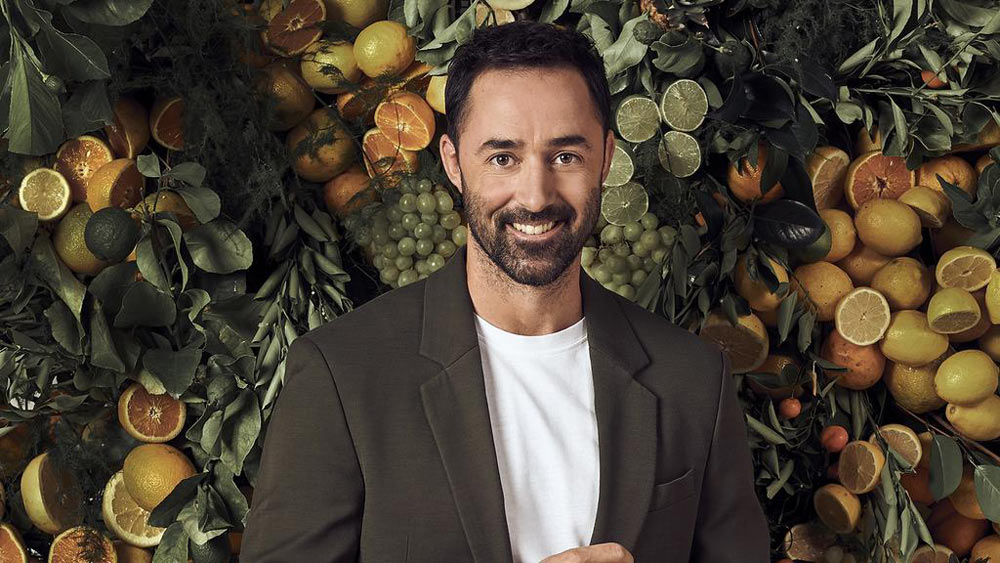 Andy Allen
In 2012, Andy Allen was only one exam away from becoming a qualified electrician when he took a dare from a mate to enter as a contestant on MasterChef. After gaining entry, Andy admitted he was the most inexperienced cook in the competition, but he knew his fierce competitive streak gave him an outside chance. Andy swept the field in season 4 of Masterchef, becoming the youngest ever champion and earning more than a few fans along the way.
Andy first met Three Blue Ducks chefs Mark Labrooy and Darren Robertson on the show when they appeared as guest chefs. Mark told Andy to come and see them for a 'real job' when he was ready. Fast forward to 2016; Andy became a full-time member of The Ducks team as one of the head chefs and co-owner of the restaurant group.
Andy has won over audiences with his on-screen charm and laid back approach to food. After entering the spotlight during Masterchef, Andy has featured in the TV series' Eat Australia on SBS, and Farm to Fork on TEN, before becoming the newest resident judge for season 12 (and now 13) of MasterChef Australia.
Andy's style of cooking matches his personality – full of flavour and honesty, and he's at his happiest in the outdoors catching and cooking a feast for his friends.
Stay updated by following Andy on social media @andyallencooks for the latest updates and organic recipes.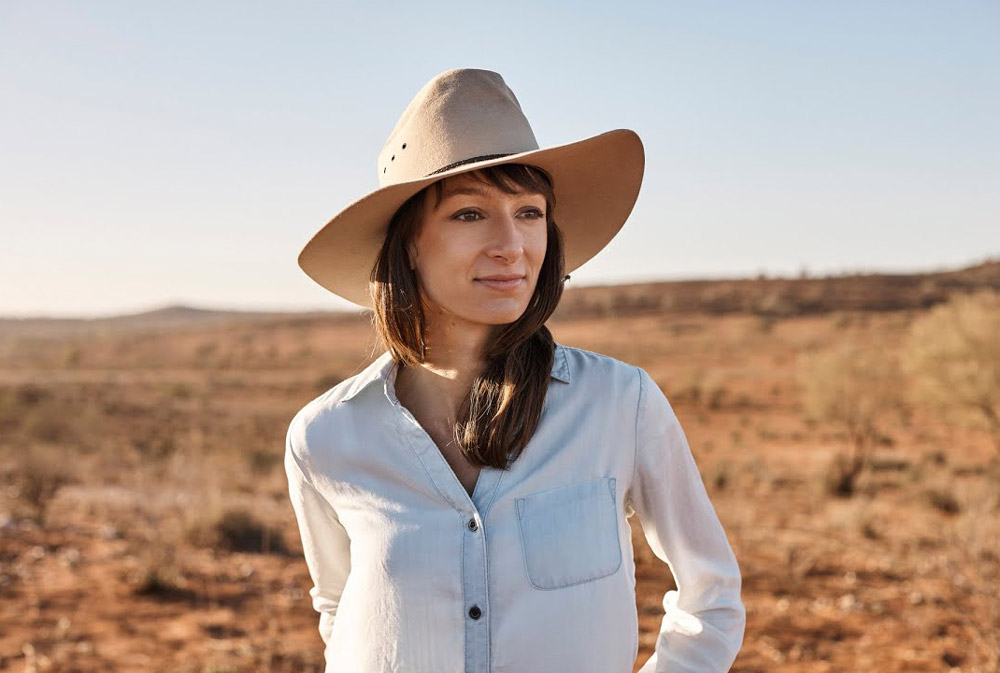 Anika Molesworth
In 2014, after recognising that science-based best practices needed to be more accessible, I founded Climate Wise Agriculture as a knowledge sharing platform for climate change as it relates to food systems around the world. You can learn more about my story and work by visiting the Climate Wise Agriculture website.
My love for the fragile land that I call home and my deep commitment to ensure farmers have a bright and productive future has developed my core values of respect, compassion and responsibility. Whether presenting on television, speaking on a stage, soil sampling in the field or discussing policy with politicians, it is done with integrity and expertise.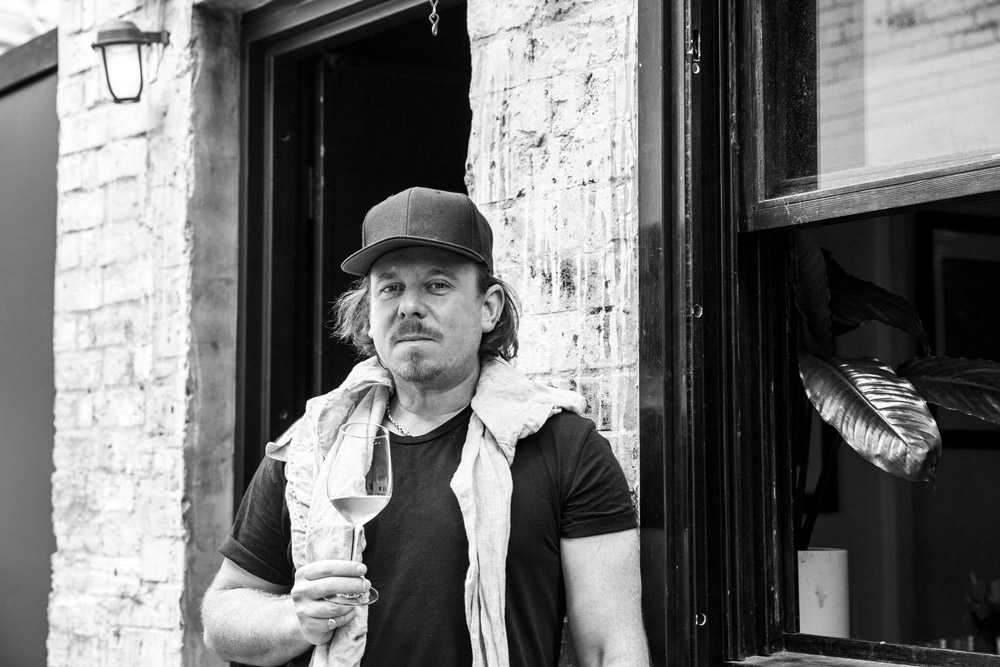 Mike Bennie
When Mike Bennie isn't wandering vineyards on the four corners of the globe, he is a respected and high profile freelance wine and drinks writer, journalist and presenter. A lot of his work appears in the highly-regarded publication Australian Gourmet Traveller Wine Magazine, he is wine/drinks editor for delicious. magazine and he is Editor-At-Large and contributor/writer to Australia's most interactive wine commentary website, WineFront.com.au.
Mike is an active wine judge in Australia and overseas, and a graduate of the prestigious Len Evans Tutorial. He is prolific with his wine and drinks work, is a regular presenter at corporate and industry events, and between travels to exotic vineyards around the world