Healthy, organic cookies? Count me in! These crunchy, chewy cookies are made with Murray River Organics muesli, sunflower seeds and organic oats. A perfectly healthy snack for on-the-go or your lunchbox. Recipe by My Food Religion.
Ingredients
Makes approx. 12
1 cup organic oats
1 cup Murray River Organics Muesli (or 1 extra cup oats)
1 cup ground sunflower seeds (or almond meal)
150g melted organic butter (or coconut oil)
1 Tbs gelatin (optional but adds a great final texture and chew)
1/3-1/2 cup raw honey (depending on your sweetness preference)
1 tsp cinnamon
1/2 cup collagen (optional)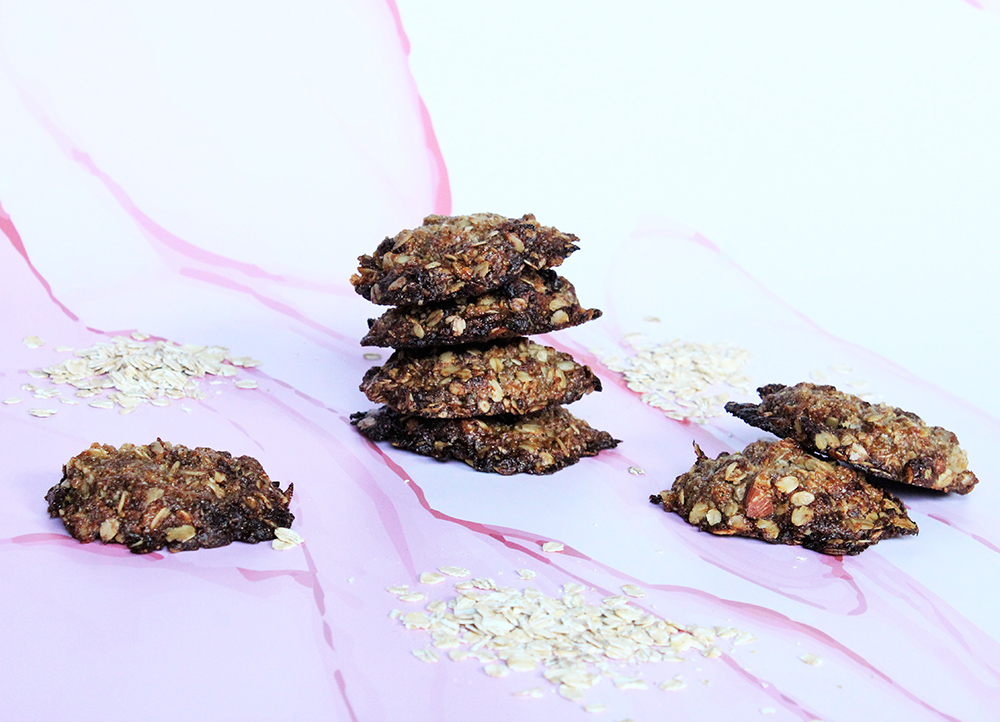 Method
Preheat oven to 170C and line a baking tray with baking paper.
Add all your dry ingredients to a large bowl and mix well to combine and ensure the gelatin is distributed evenly.
Pour over wet ingredients and mix well to ensure completely combined.
Use your hands to form cookie shapes and press gently onto the tray, don't worry if they seem a bit crumbly, they will set once cooked.
Make sure you give them a bit of space between each cookie as they will spread slightly while cooking.
Bake for 15-20 minutes until golden on the edges.
Remove from oven and allow to cool before eating.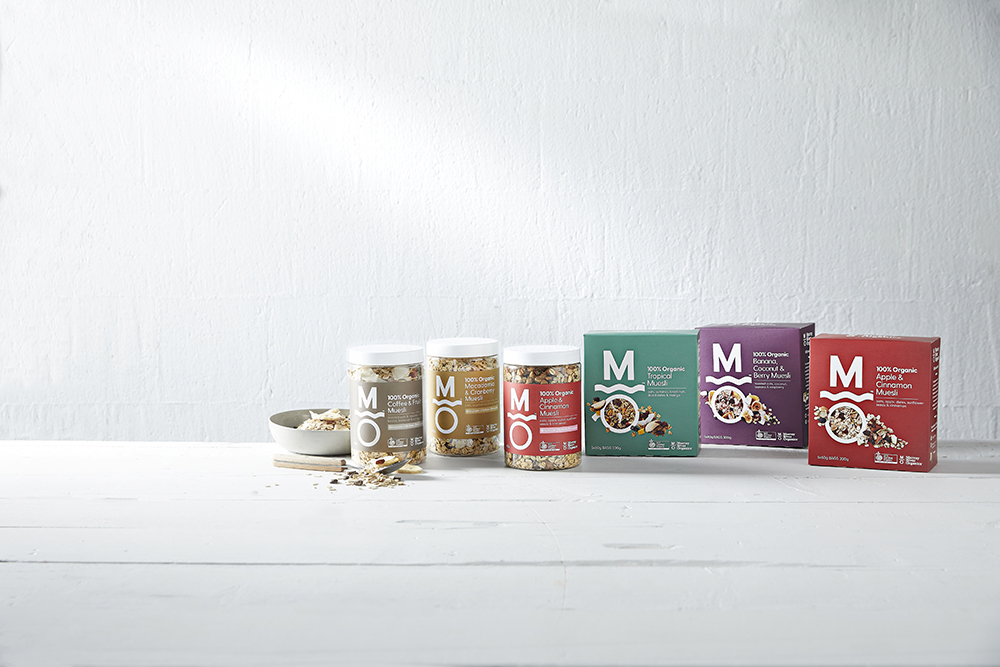 The Murray River Organics Muesli range is 100% organic and packed with nutritious, flavourful ingredients. You'll find them in them in the cereal aisle of Coles.