By Claire Bickle
How to still have a great harvest during the height of summer
Some of the easiest ways to have a successful harvest in the midst of summer include: watering wisely, smart crop selection, soil preparation, mulching, seaweed and sun protection. These simple steps all make up part of your summer success toolkit.
1. Soil preparation
Soil preparation is the key to any edible garden success, no matter the season.
Start by adding good quantities of organic matter in the form of:
Well-rotted animal manures: such as cow, chicken, horse, alpaca and sheep.
Compost: home-made, bought or mushroom compost.
Worm castings: these can be bought or added straight from your worm farm.
Fertiliser: add before and at planting, such a pelletised manure with blood and bone and seaweed extract.
Once the above has been added, water in well.
Incorporating good levels of organic matter into your soil will help to stop it from drying out as readily during the hot summer months, giving your plants a better chance of survival for summer harvest.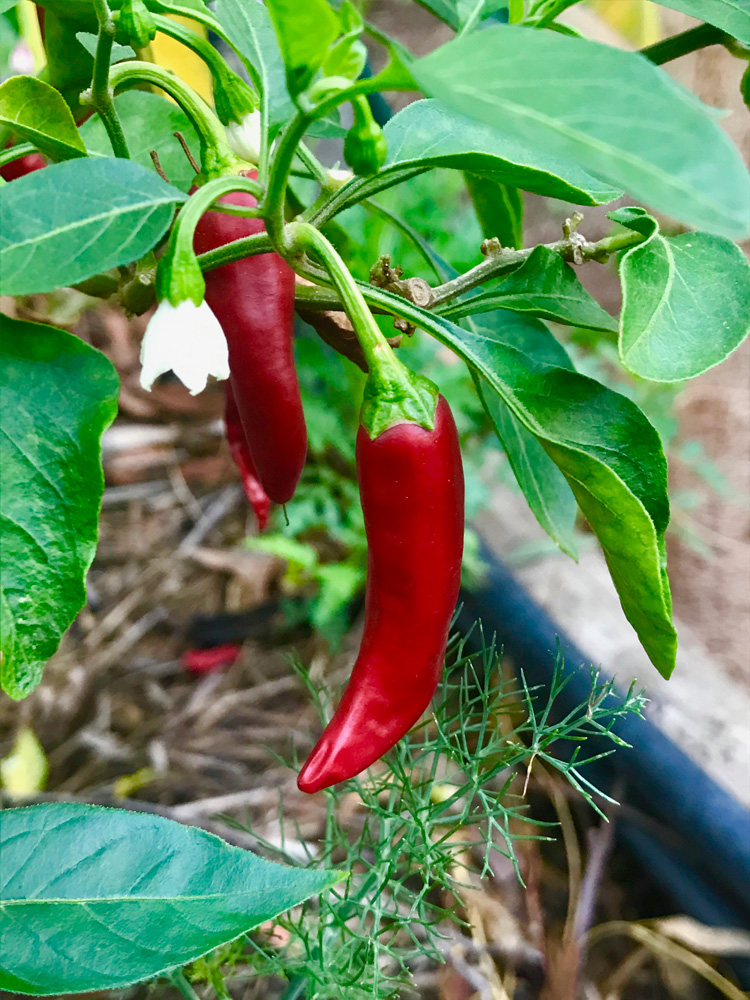 2. Mulching
I find mulching easiest to do before planting. Why? Well, because placing mulch in and around a sea of small delicate seedlings is quite time-consuming! Instead, I prefer to create a space in the mulch at planting time. Easy!
If you are sowing seeds, sow them first into the bare soil and then just sprinkle a light covering of fine mulch over the top. Make sure not to sprinkle too thickly as this will hinder seed germination.
Why mulch?
Reduces moisture evaporation from your soil profile
Suppresses weeds
Prevents erosion and maintains an even soil temperature (acting like a blanket)
Slows rainfall, allowing for better water infiltration
The best mulches to use on edible gardens are sugarcane, lucerne and pea straw. As they break down, these mulches will add nutrients and organic matter to the soil profile. Re-mulch as needed throughout the summer season.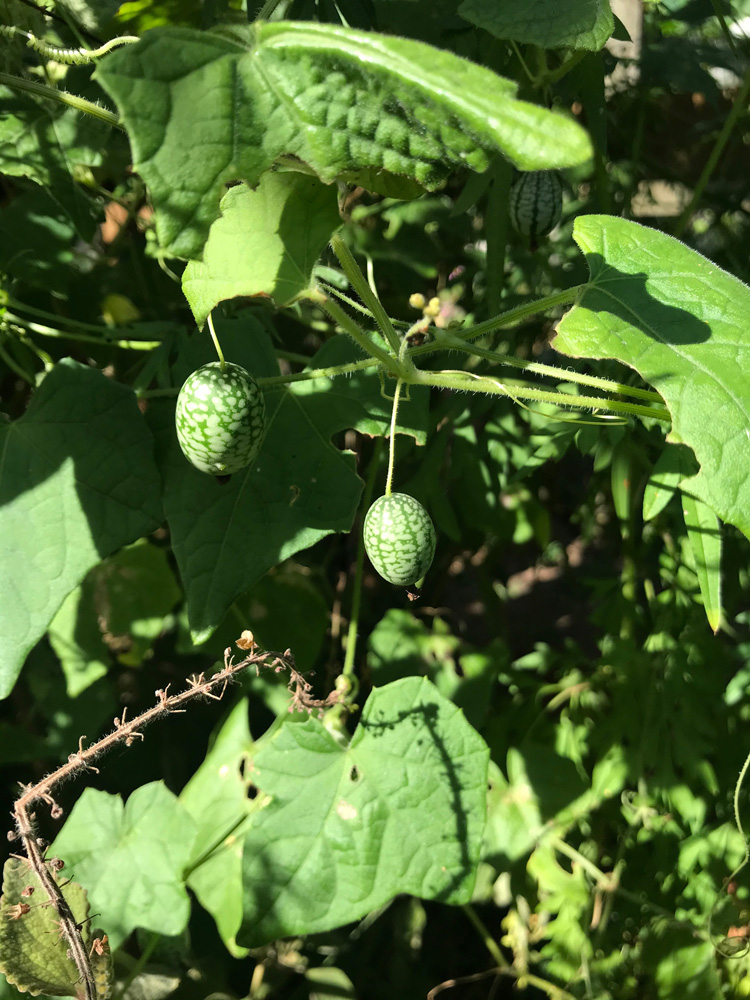 3. Planting and Feeding
After planting, it is always advised to water your seedlings and seeds in with a liquid seaweed and/or fish emulsion. This will increase germination rates and reduce transplant shock for newly planted seedlings.
Regular applications of seaweed throughout the growing season will help to strengthen plants against extreme weather temperatures, drought, and attacks from pests and disease. Plants that have liquid seaweed in their 'diet' will also have better recovery rates after periods of drying out and heat stress.
Side dressings of organic fertilisers are required during the summer season to ensure best results. These are especially important if there has been high rainfall, as heavy rain will leach nutrients out of the soil more quickly than if it is a dry summer.
4. When to water?
Do not water your edibles in the heat of the day. This actually puts more stress on your plants. Either water early in the morning or late in the afternoon. I find it better to water early in the morning. This way, the plants have all day for any moisture on the foliage to dry out before the cool of the night. Damp foliage left overnight on cucurbits encourages fungal diseases, like powdery mildew, to get a foothold, and encourages a variety of blights and fungal issues on vegetables in the Solanaceae family.
Organic matter and mulch help to prevent soils from becoming hydrophobic (water repellent). There are also biodegradable re-wetting agents for soils that can be applied as a liquid application to break down the waxy film that can form on the soil surface.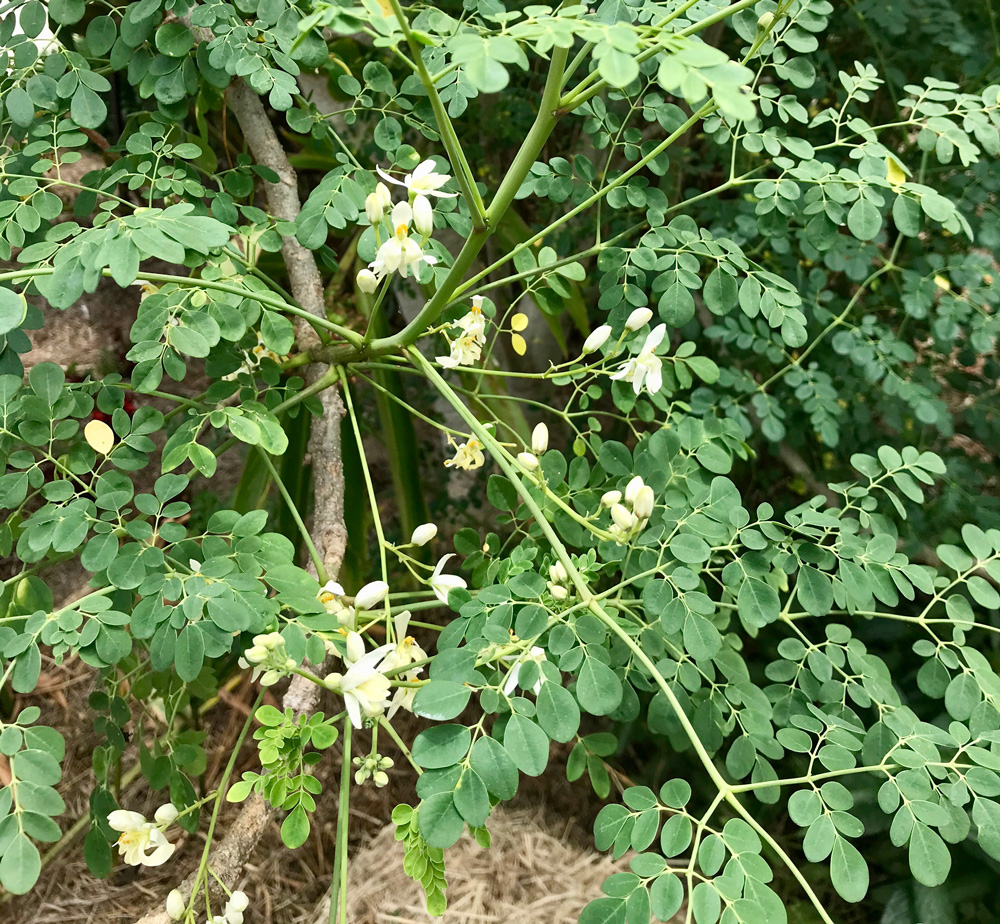 5. Sun block for edibles
Protect your edibles from direct sun and extreme temperatures using shade cloth or small branches. Keep an eye on weather forecasts for extreme weather to make sure you are ready to protect your delicate edibles!
6. What to plant for summer harvests?
Capsicums
Chilli
Cucamelons
Cucumbers
Eggplants
Melons
Okra
Pumpkins
Rosellas
Snakes Beans as well as Madagascar, Winged and Lab Lab beans
Spring Onions and Shallots
Squash
Sweet Corn
Tomatoes
Zucchini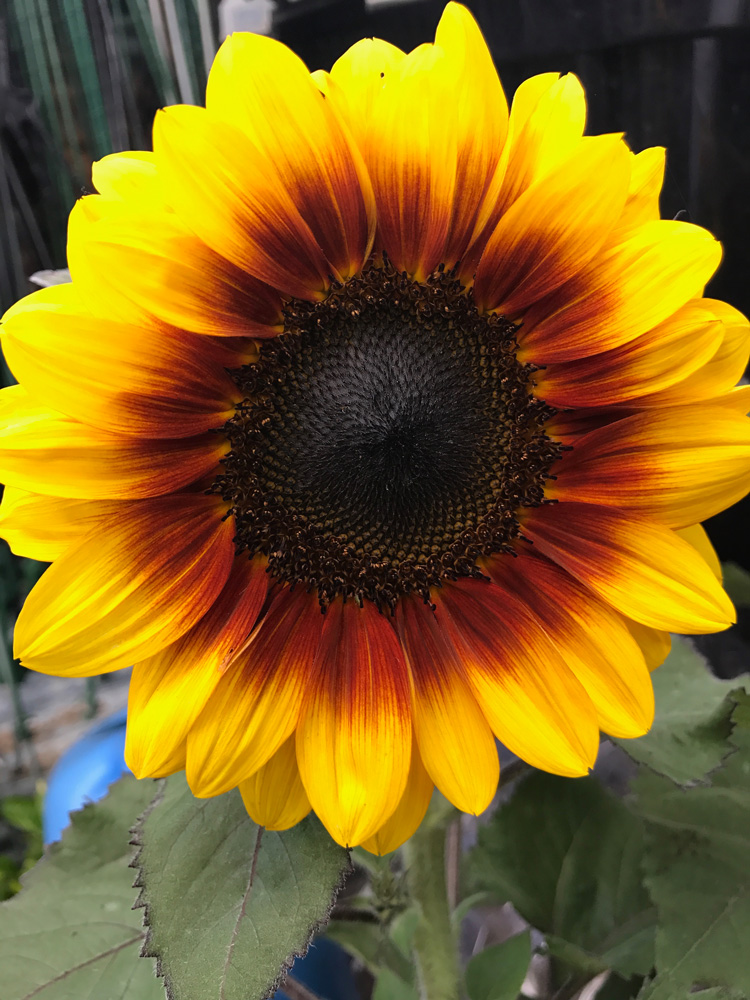 7. Some have it hotter than others!
For those in subtropical and tropical climate zones, it is wise to look to the tropics and arid zones to see what they have been growing there with success. It is also wise to move away from the traditional European crops that we still cling to, as these typically do not thrive well in tropical conditions.
Different harvests to grow:
Arrowroot
Bitter Melon
Brazilian Spinach
Bush Tomato
Cassava
Ceylon Spinach
Choko
Cranberry Hibiscus
Curry Leaf
Desert Lime
Egyptian Spinach
Galangal
Ginger
Kang Kong (Water Spinach)
Leaf Amaranth
Luffa
Moringa
Okinawa Spinach
Pigeon Pea
Salt Bush
Samphire
Sugarcane
Sweet Leaf Bush
Sweet Potato
Taro
Turmeric
Warrigal Greens
Water Chestnut
Yacón
Yam
Enjoy your summer planting!
---
About Claire Bickle
Claire Bickle is a Brisbane based qualified horticulturist with 30 years' experience. She is passionate about all things horticultural, gardening and sustainability. She is a regular ABC radio presenter, workshop facilitator, educator, writer, speaker and garden tour leader.
Facebook: Claire Bickle Gardening for the Goodlife
Instagram: @clairebicklesgoodlife