Recipe by Freshly Snapped
If you're looking to spice up your morning coffee routine, this Spiced Vanilla & Cinnamon Coffee recipe is for you!
Using bean ground & drunk certified organic coffee, this recipe puts a warming twist to your regular morning coffee.
Ingredients:
1/4 cup boiling water
3/4 cup organic almond milk
1/2 tsp cinnamon
1/2 tsp ground vanilla bean
Method:
Brew the bean ground & drunk coffee in the hot water. Let it brew for a few minutes and then pour into your coffee cup.
Heat the cinnamon, vanilla and milk in a pot on the stove until heated, stirring continuously. Once warm, slowly add to your coffee.
Top with foamy milk if you like it slightly thicker.
Sprinkle with a dash of cinnamon, sip and enjoy
*Best served with an organic croissant on the side too!*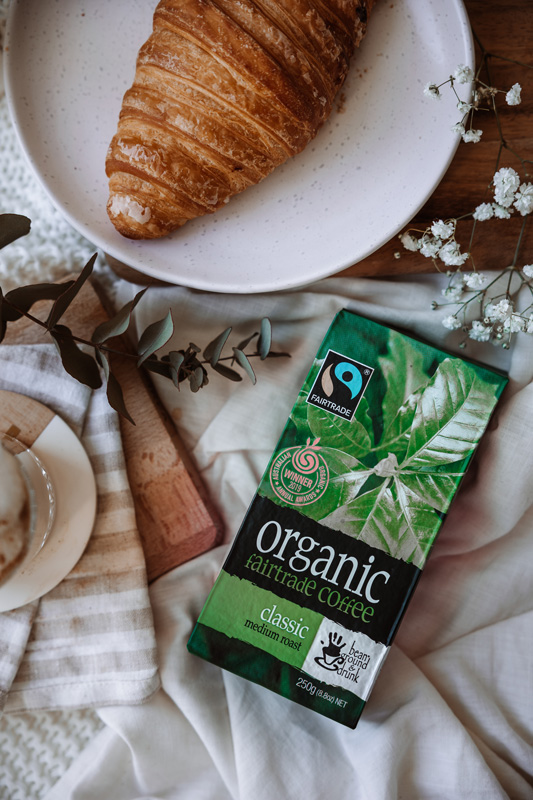 ---
Love This Recipe? Share The Love!
Love this recipe? Feel free to share on social media with your friends and family.
This recipe and imagery is copyright by Jess Moses of Freshy Snapped in proud partnership with Bud Organic Club for Australian Organic Awareness Month 2021.