Wine judge, Mike Bennie, puts the reds through their paces at the 2021 Australian Organic Wine Awards judging.
As Australians across the country prepare for plunging temperatures by pulling out their winter woollies and dusting off their fire pits, it's also the perfect time to swap out chilled summer vinos for warming and delicious winter reds.
Wondering what pairs best with chilly evenings and crackling fires? We've got you covered with a list of Australia's best organic and biodynamic reds as judged by some of the wine industry's most experienced palates at the recent 2021 Australian Organic Wine Awards.
Organic and biodynamic wines are created as nature intended with no synthetic pesticides, herbicides, fungicides or chemical fertilisers, meaning they are better for you, and the environment, while tasting great as well.
The Australian Organic Wine Awards were held earlier this year, and presided over by well-known wine judges Mike Bennie, Alex McPherson, Josh Martin, Ramon Arnavas, Lilly Heenan and Millie Gosney, as well as the inaugural recipient of the Australian Organic Wine Awards Associate Scholarship, Olivia Evans. Together, the panel members named Adelaide Hills Ngeringa Estate's 2019 Single Vineyard Iluma Syrah as the winner of the Cullen Trophy for Wine of Show. The full-bodied red also took home the award for Red of Show for its complexity, savouriness, earthy characters, including a little bit of herb and spices, as well as tastes of red fruits.
Described by the judges as bright and delicious, and kindred to a Pinot for its lightness but with more structure, this wine was so popular it cleared out of the cellar door before the Award winners were announced in April. However, don't let that hold you back – you can still visit Ngeringa's website to view their latest vintages of Syrah and Pinot Noir, or check out the gold and silver medalists below for some more award-winning organic and biodynamic wines to add to your reds list this winter.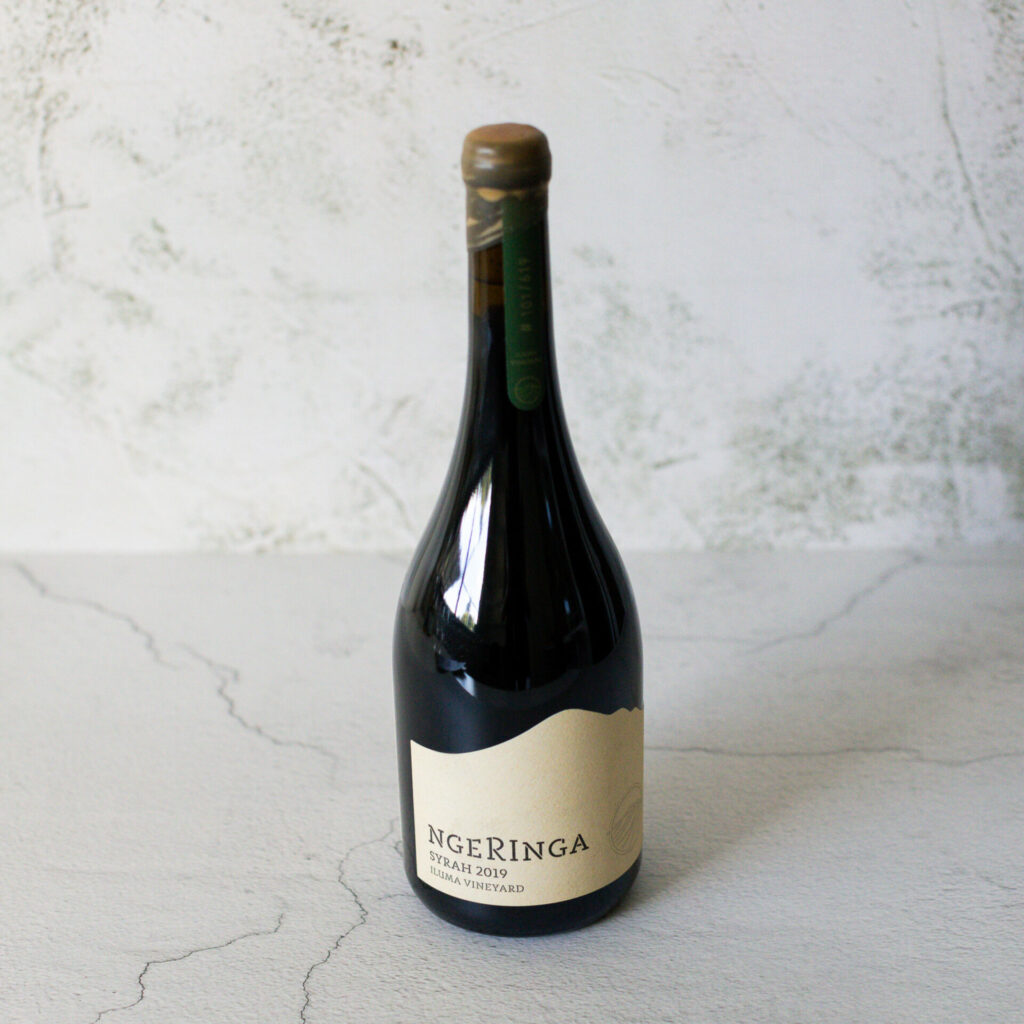 Gold medalists
2019 Baileys of Glenrowan Varley Shiraz, Glenrowan
2020 Ngeringa Pinot Noir, Adelaide Hills
2019 Derwent Estate Pinot Noir, Derwent Valley
2018 Stormflower Vineyard Cabernet Sauvignon, Margaret River
2016 Switch Organic Wine Shiraz, Currency Creek
Silver medalists
2019 Mount Horrocks Cabernet Sauvignon, Clare Valley
2020 Gemtree Wines Cinnabar GSM, McLaren Vale
2020 Yangarra Estate Vineyard Noir, McLaren Vale
2020 Yangarra Estate Vineyard GSM, McLaren Vale
2017 Hart of the Barossa Ye Faithful Old Vine Shiraz, Barossa Valley
2020 Arranmore Vineyard Pinot Noir, Adelaide Hills
2019 Quealy Winemakers Seventeen Rows Pinot Noir, Mornington Peninsula
2020 Quealy Winemakers KKO1 Pinot Noir, Mornington Peninsula
2019 Brash Higgins, Shiraz, McLaren Vale
2018 Cape Jaffa Wines, En Soleil Shiraz, Wrattonbully
2020 Churchview Estate Sol Shiraz, Margaret River. 2020
2020 De Bortoli Organic Shiraz Field Blend, Riverina
2019 Mount Avoca Estate Organic Shiraz, Pyrenees
2019 See Saw Organic Shiraz, Orange
2019 Macquariedale Shiraz-Pinot Noir Blend, Hunter Valley
Click here to see the full list of 2021 Australian Organic Wine Award winners.