How can Retailers get involved this Awareness Month?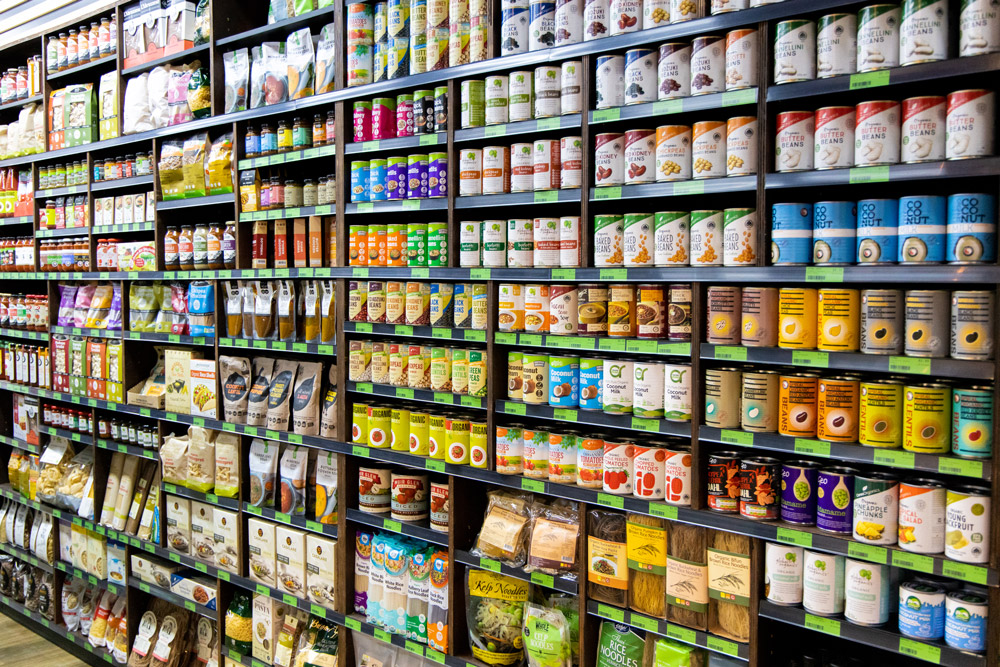 Whether you're a certified organic retailer or simply sell certified organic products in your store, there are so many ways you can get involved this September.
Australian Organic Awareness Month (or AOAM for short) is all about supporting the certified organic industry in Australia. From farm to plate and from home to garden, we're celebrating organics across a huge range of different categories, and you should too!
Here are some easy ways to get involved.
Remember to share your promotions and activities with us on social media using the hashtags:
#AOAM2022, #ChooseOrganic, #AustOrganic and #WhyOrganic
---
Promote Organic In-Store
Try highlighting certified organic products in your store with an Awareness Month promotional campaign. This could be something as simple as offering a promotion or taste-testing in-store, or holding an event (or several events!) throughout September to celebrate the campaign.
You can also help to educate consumers about the benefits of choosing certified organic products and the importance of looking for a certification mark to know that what they are buying is truly organic.
---
Download the Digital Supporter Kit
Our AOAM Digital Supporter Kit features a range of digital assets including email signatures, a poster, social media tiles and cover images featuring our iconic Awareness Month branding so you can show your support and help to spread the word about Certified Organic this September.
---
Join our Social Media Campaign
Social media is one of the easiest ways to let customers know about your business. There are several ways you can join our social media Awareness Month campaign:
Follow @budorganicclub on Facebook, Instagram and TikTok
Use our AOAM Stickers in your Instagram and Snapchat stories – simply search for 'AOAM' when looking for Stickers
Use the hashtags #AOAM2022, #ChooseOrganic, #AustOrganic and #WhyOrganic on your organic posts, and make sure to tag or mention @budorganicclub
Share your inspiring organic stories with us, e.g. your brand journey or back story @budorganicclub
Help to promote your organic brand or business – educate consumers about your products and why they should choose organic
Share your organic recipes – recipes are always a winner on social media, so make sure you tag us in your delicious organic recipes!
---
FOLLOW US