By Louise Wright
Clean Up Australia Day is coming up on Sunday, 6th March 2022 and we are sharing some fun and easy ways you can get involved!
What is Clean Up Australia Day?
Clean Up Australia Day was started over 30 years ago by Ian Keirnan (Officer for the Order of Australia), who wanted to make a difference in his own backyard. Clean Up Australia Day is now Australia's largest community based environmental event, occurring on the first Sunday in March every year. Over one million Aussies get involved each year to donate their time to clean up their local outdoor space.
Why should I get involved?
Australia is known for its pristine beaches, lush forests and beautiful bushlands that are home to over 1,000 species of land animals, over 850 species of birds and over 1,600 species of marine animals. Getting involved in Clean Up Australia Day means you're doing your bit to help keep our natural environment clean, safe and beautiful for everyone to enjoy.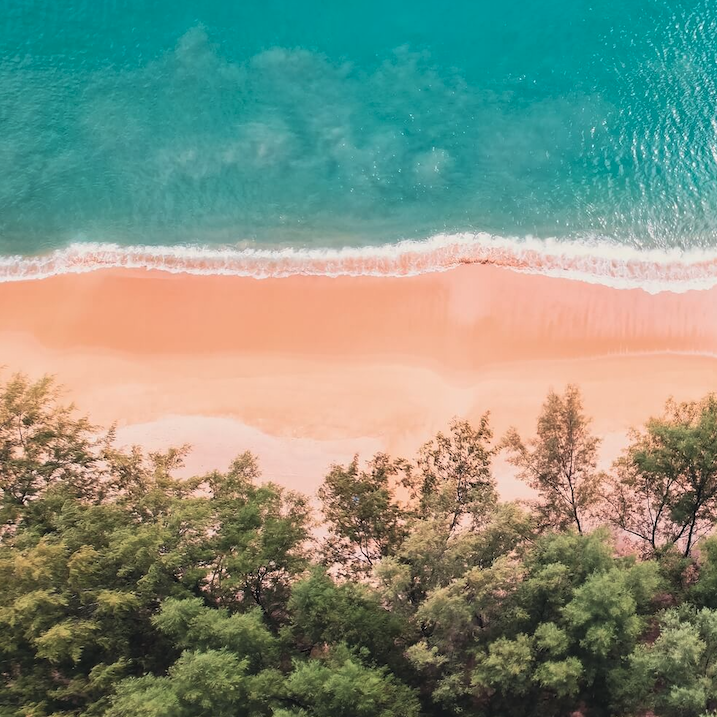 How you can get involved in Clean Up Australia Day
Here are some quick and easy ways you, your friends and family can get involved:
Go for a hike in your local bushland reserve or national park, and take a bag along with you to collect rubbish in. Soak up the beautiful surroundings in nature while you walk and collect any rubbish you see along the way.
Head to the beach to collect rubbish along the shoreline and have picnic or BBQ as a reward afterwards (making sure you take your rubbish with you!).
Take your kids to the local park and challenge them to a clean-up scavenger hunt! Challenge the kids to pick up any rubbish they find, and whoever picks up the most rubbish could win a prize (did someone say ice-cream?).
Get your friends together for a rubbish collection walk in your local area – perhaps treat yourself to brunch as a group afterwards.
Go for a bike ride along your local waterway and collect rubbish as you go.
If kayaking or canoeing is your thing, head to your local dam or river with your kayak and a rubbish bag handy. Enjoy time outdoors on the water and collect rubbish as you paddle.
Take a rubbish collection bag with you next time you take your dog on a walk through the local neighbourhood.
Take a pledge for the environment! Inspire your friends and family to make a change by taking a pledge for the environment. There are lots of small actions you can take that will make a big difference on the environment, so why not give it a go and see who you can inspire to join you?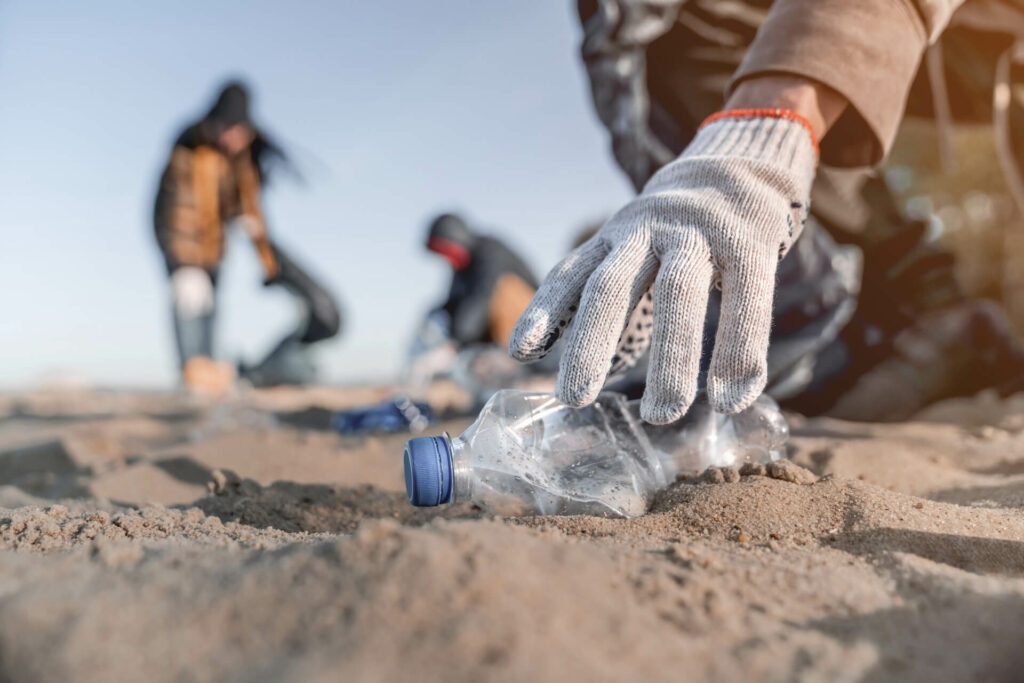 Here are some ideas for environmental pledges you could take:
Recycle soft plastic
Only use reusable water bottles
Recycle batteries
Compost your food scraps
Only use reusable grocery shopping bags
Think before you print – use less paper in the office
Recycle your coffee pods
Buy no "new" clothes for one year – thrift store only!
Repair items instead of replacing them
Use reusable food storage containers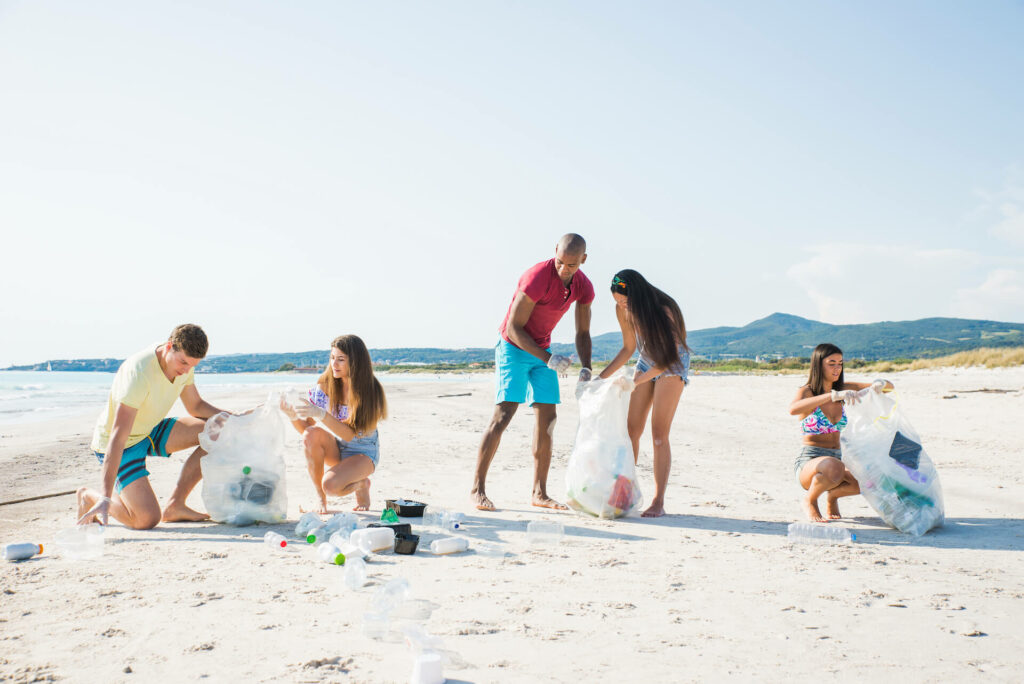 Tips for Cleaning Up
Make sure to be safe while collecting rubbish – wear enclosed footwear, use sturdy gloves, and be sure to wear high visibility clothing if you're near any roads or traffic.
Make sure you dispose of the rubbish you collect responsibly. Split everything you collect into general rubbish and recycling. Then place in the appropriate bins.
Remember to be sun smart when you're cleaning up. Be sure to wear a hat, sunglasses, sunscreen and protective clothing, as well as taking a reusable water bottle so you can stay hydrated.
Register your clean-up to receive a free clean up kit from Clean Up Australia
How will you get involved?
Be sure to tag us in your photos on Facebook or Instagram – we'd love to see how you're helping to keep Australia beautiful.
Learn more and register your clean up event on the Clean Up Australia Day website.
Want more tips for eco friendly living?
Check out these articles: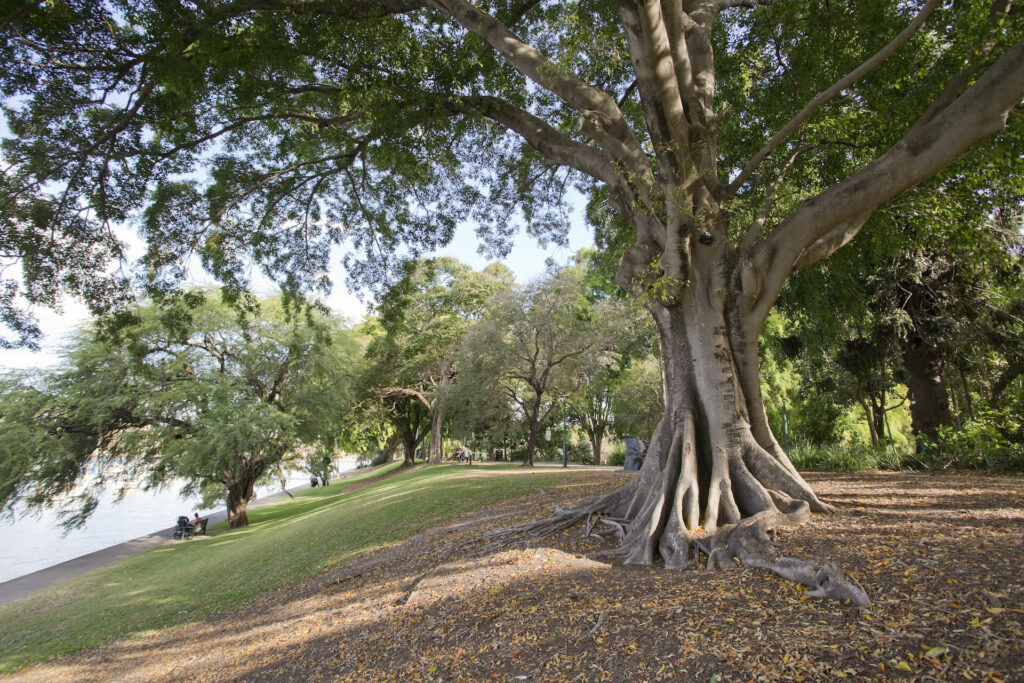 Image credits: Shutterstock